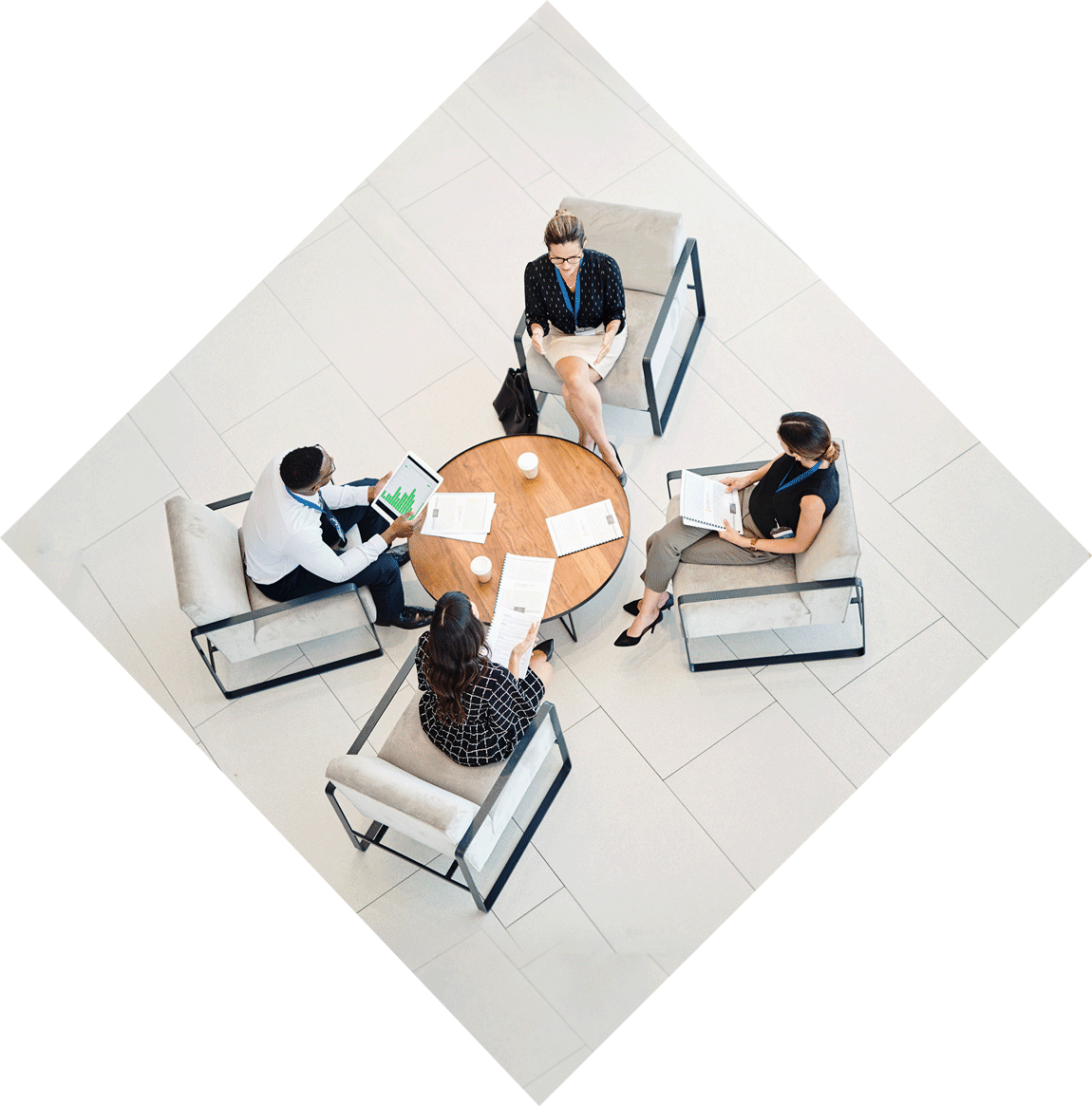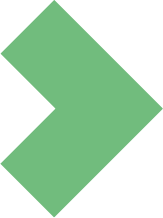 Strengthen and future-proof your office portfolio
Capture available opportunities and continue to build your market share with solutions designed to capitalise on market changes. Pivot towards the growing flexspace sector, pursue consistent growth, and drive more revenue, whether you're an operator, investor, estate manager, or landlord.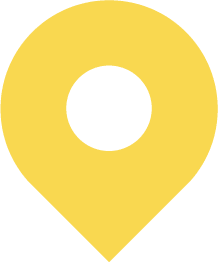 Research
Uncover the opportunities within your portfolio and developing trends in the wider market. Get the insights you need to guide expansion, optimise for revenue, or consolidate your market position.
Placemaking
Update or refine your brand's place in the market with innovative placemaking services designed to boost relevance. Become a better match for customer demand and plan more impactful marketing.
Marketing
Take full advantage of your size with aggressive marketing campaigns designed to grow your occupier base, boost your reputation in the flexspace sector, and increase customer engagement.
"Would highly recommend Zoe and the team at Spaces to Places to promote your flexible workspace. We worked with them for a year and their advice has been invaluable."
"Spaces to Places have added real value in terms of their support for our coworking and serviced office brands. Highly recommend for both a strategic view and tangible advice."
"Spaces to Places bring valuable data-driven marketing insights to the table, supporting building owners and coworking/flex operators. I highly recommend them."