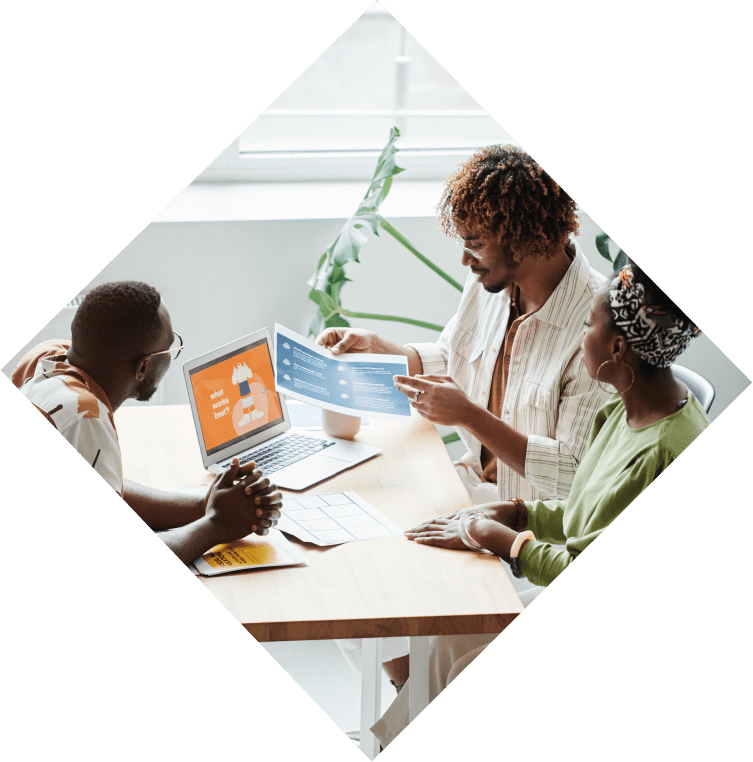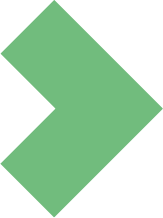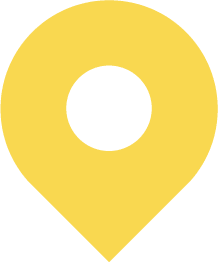 Research
Uncover critical insights that guide your flexspace strategy, giving you the intelligence you need to optimise or grow your portfolio with confidence.
Maintain a competitive edge by leveraging the power of data
Whether you're a new operator searching for the best location for your first workplace or an established brand seeking new insights about your customers, data is a key viability indicator. The insights available through analysis of your target locations, addressable audience, or the market in general can be instrumental in steering strategy. They give you the chance to discover new opportunities and capture them before anybody else.
Spaces to Places research services are designed to equip you with the information you need to increase your impact in the flexspace market. Making use of market-leading data platforms, innovative research techniques, and our vast experience in the commercial property sector, we can uncover transformative insights that put you ahead of the pack. Make the most of your market position by following the data to take your next steps forward.
Book a call
With Zoe Ellis-Moore, CEO and Founder
Contact us using the form below