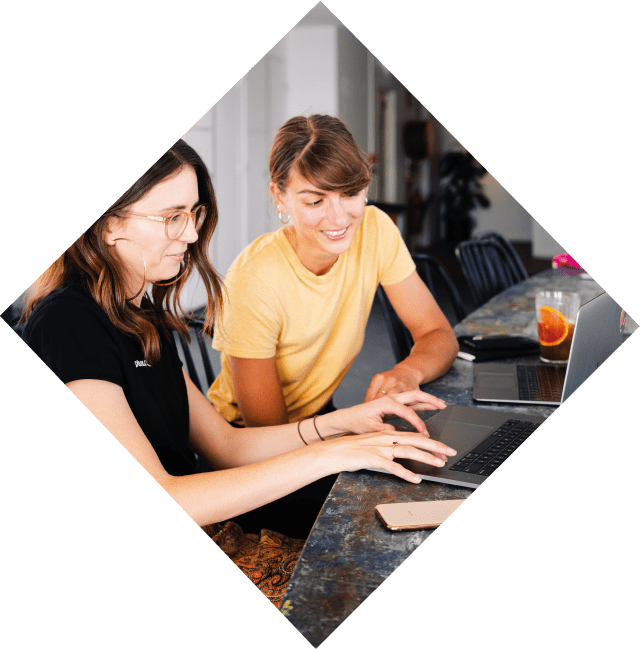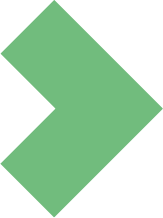 Solutions for


launching

flexspace brands
Launch, expand, or capitalise on your position in the flexspace market. Our expert support can help you move forwards with confidence whatever stage of the journey your brand is at. We've supported diverse operators, investors, and landlords, helping them turn their spaces into better places more suited to the market landscape. Now, we're here to help you.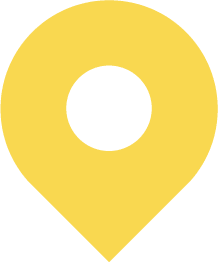 Launching
You're in the initial planning stage, preparing to launch your first workplace, or struggling to find a foothold in the early days of operation. Get critical insights into your local market, fine-tune your workplace to suit demand, and make an early impact through marketing. Do things right from the start with a range of services designed to make your entry to the flexspace sector a success.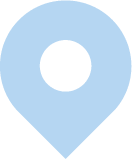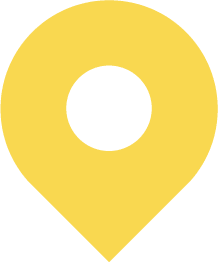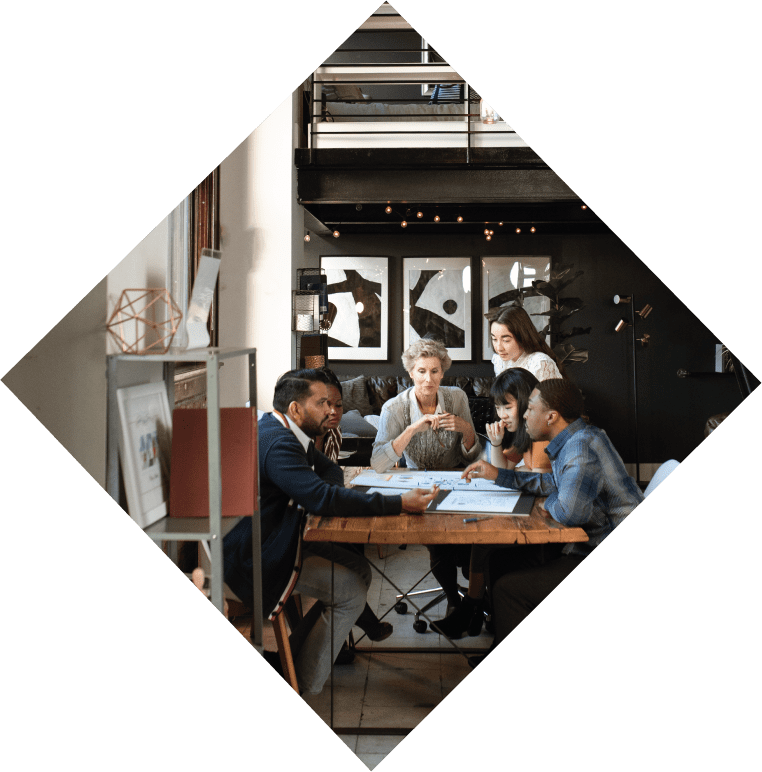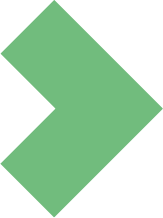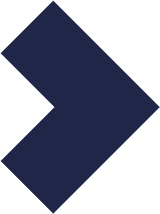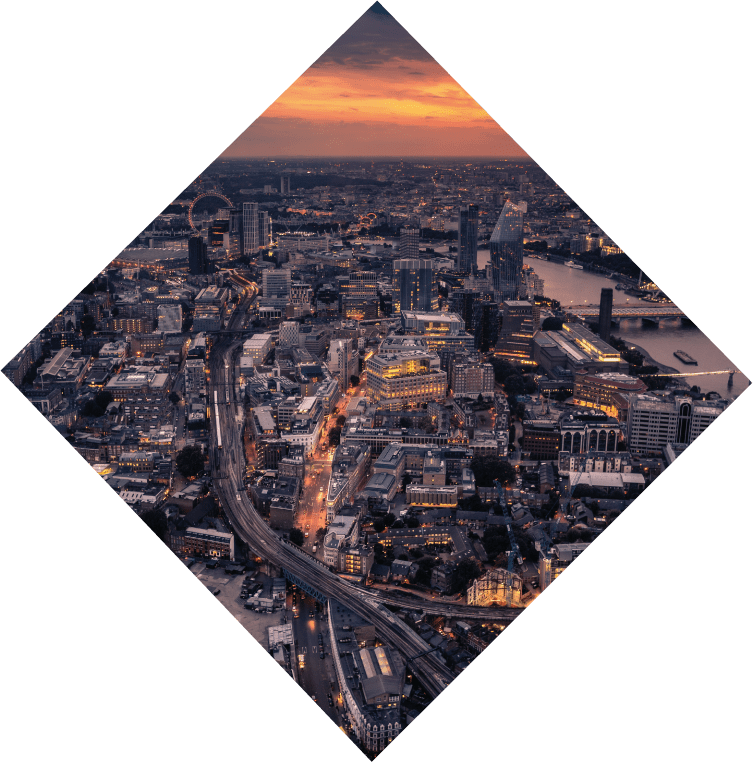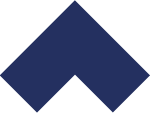 Expanding
You're looking to make the most of your existing network of workplaces or considering expanding into new areas. Build your understanding of the competition and your customers, reinvent your brand for relevance, and improve the ROI of your marketing efforts. Get the expert support you need with services that help you identify opportunities in the market and capture them to the fullest.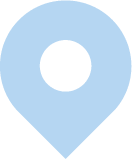 Established
You're already a well-established office landlord, investor, or flexspace brand but want to take the next step. Uncover the best expansion opportunities, reposition to focus on flex, capture a greater share of the market, and pursue consistent revenue growth. Find a new edge with services that unlock efficiencies, guide further expansion, and raise your brand's reputation.