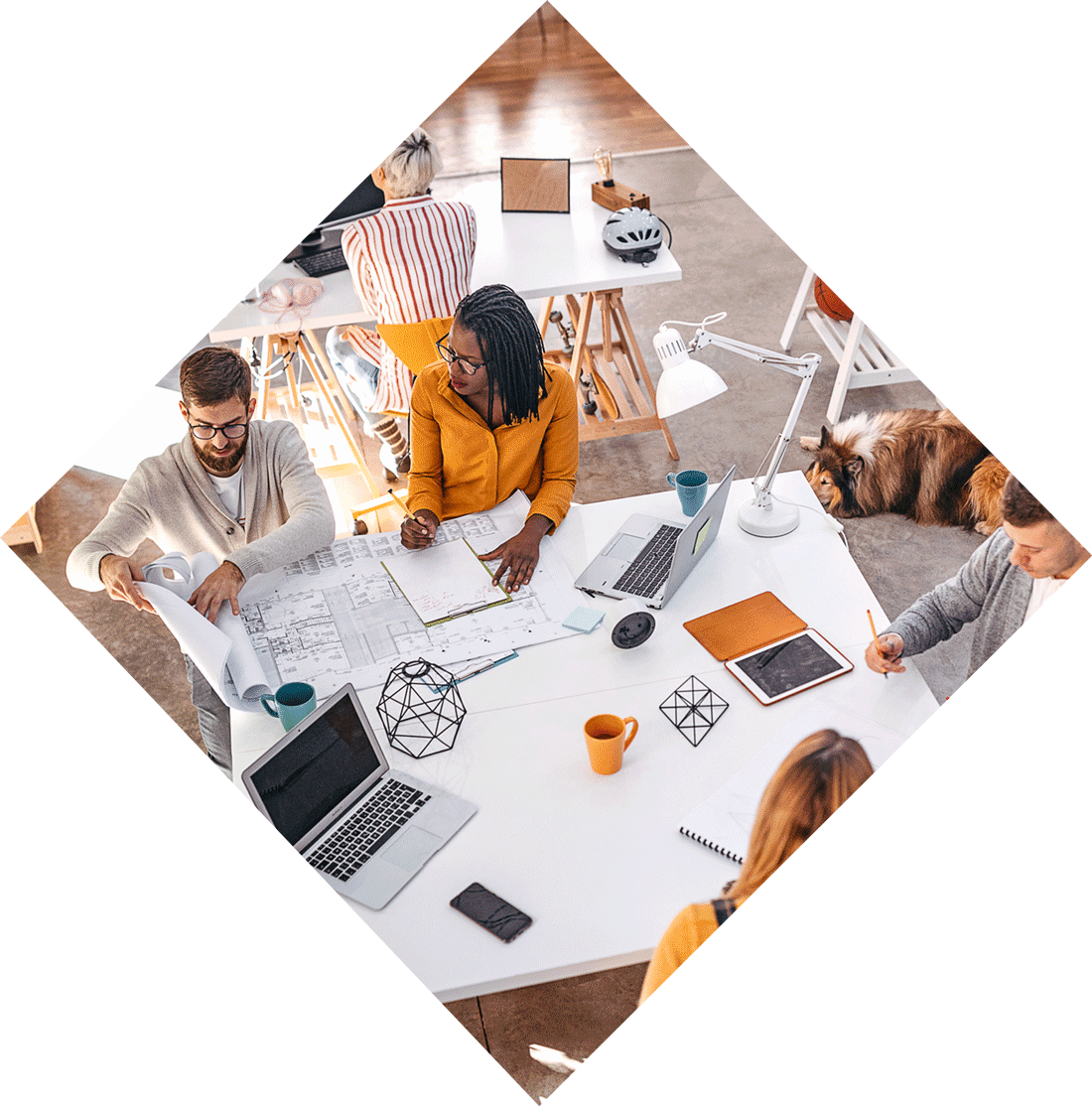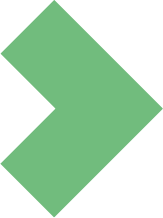 Marketing
Grow your audience, penetrate new markets, attract occupiers, and drive revenue. This is flexspace marketing at its best – driven by data and delivered by experts.
Bottom-line-boosting marketing for coworking and flexible workplaces
Rapid growth in flexible working means there's more customer demand for flexspaces than ever. To capture it, you need to rethink your marketing strategy. With high competition in the market, the pressure is on to reach new audiences, signal your values, explain your features, and sell the benefits. There's much more to success than running some ads.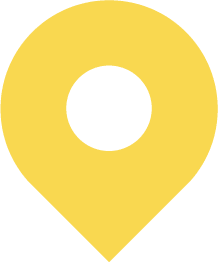 Spaces to Places marketing campaigns are built from the ground, starting with the development of a comprehensive strategy, up to meet your unique needs. Whether you're a fledgling operator looking to attract your first occupiers or a well-established brand seeking higher return on spend, our integrated campaigns are tailored to you. Choose the specific marketing services you need or opt for full-service marketing management. The results will speak for themselves.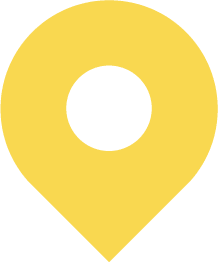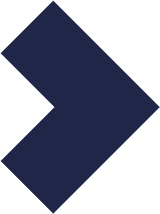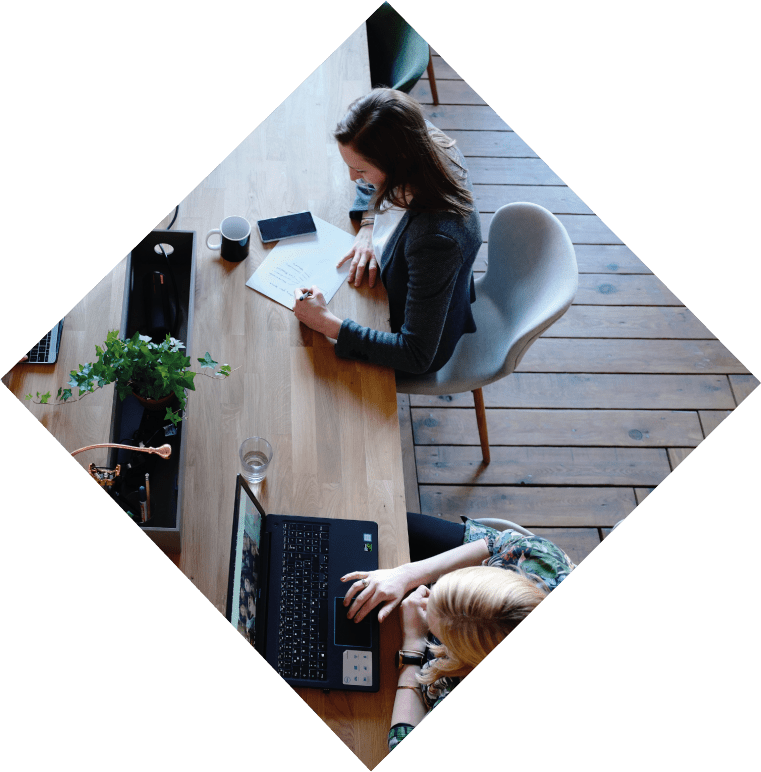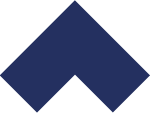 Book a call
With Zoe Ellis-Moore, CEO and Founder
Contact us using the form below