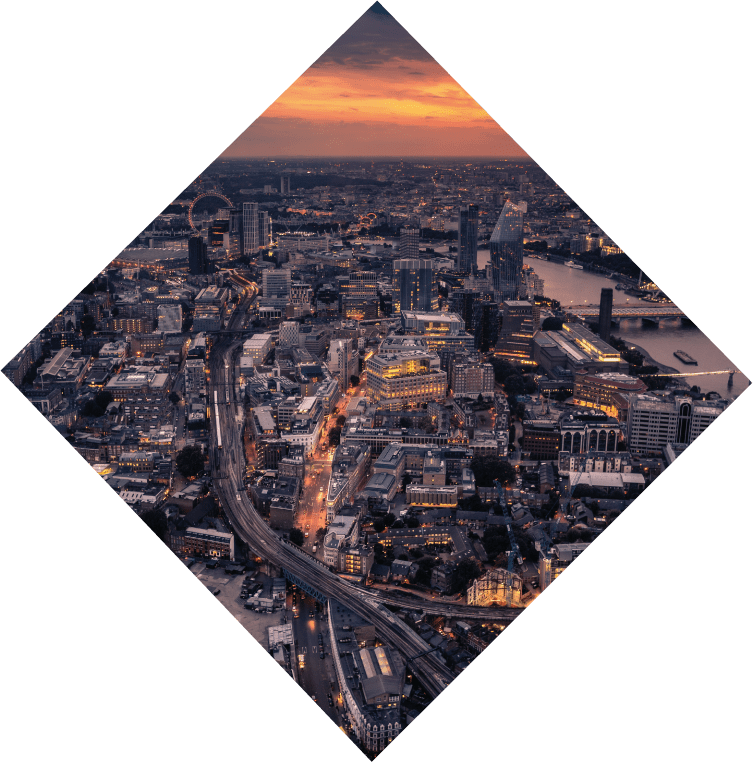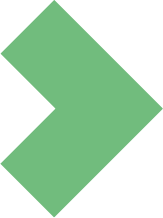 Analyse your office portfolio to uncover flex opportunities
Identify the strengths and weaknesses of locations in your portfolio and illuminate the path to higher revenue. Use data to guide your strategy and make the most of your workplaces to maintain your edge.
Ensure every workplace in your collection is meeting its potential
The larger your office portfolio, the more opportunities there are to optimise for revenue and brand equity. Data can help you to better understand the details of the locations you operate in, demographic trends you should cater for, and competitive threats you need to be aware of. With the right insights, you can stay a step ahead of the competition, minimise cannibalisation and ensure your portfolio remains at the forefront of the commercial property sector.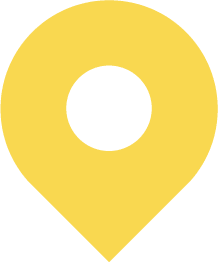 We use location analysis, demographic insights, and historical in-house performance data to help you benchmark your sites against the market. Comparing your offering to the brands you're in competition with, we identify how well-suited your workplaces are to the area they serve and how they can be improved to grow market share. The insights we deliver can be transformational, ensuring you know exactly what to do to make the most of your portfolio and reliably drive revenue growth.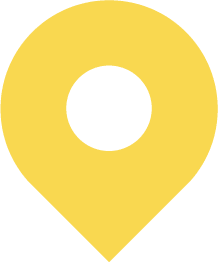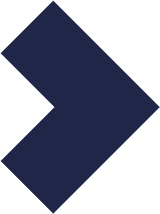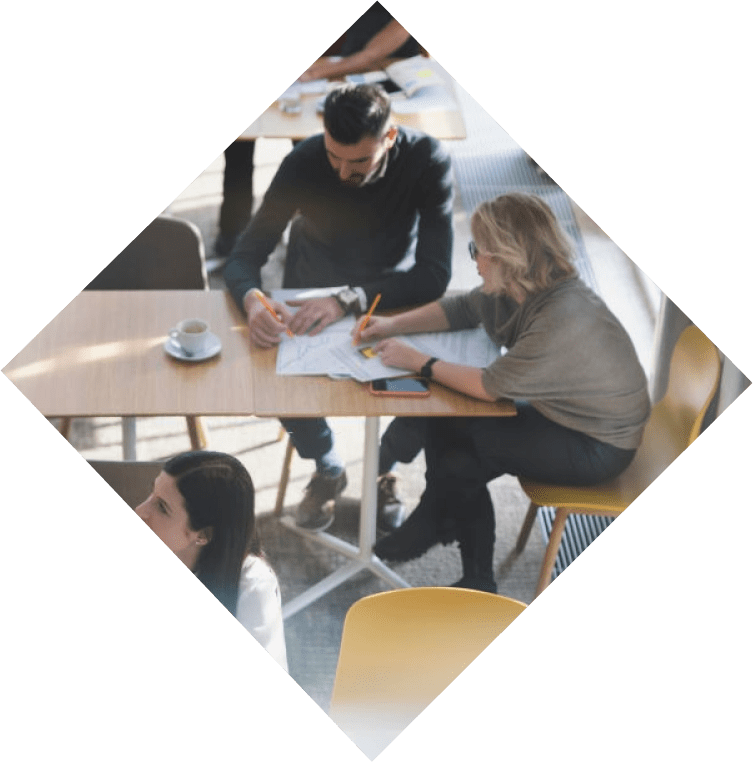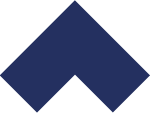 The location data you need
Deep dive into every aspect of a target location. Get data-driven insights into worker population, demographics, competition levels, property pricing, and more to make better informed choices. Our individual site assessment includes an area fact pack, drive-time analysis from population centres, a business landscape overview covering key trends and threats, an in-depth pricing analysis, a competitor positioning review, and market entry advice.
Look beneath the surface of a target area to understand whether your workplace brand can thrive there. Embrace a data-driven approach in the search for the perfect place for your next location. Get an easy-to-interpret overview of an area's demographics, growth potential, and key economic opportunities. All analysed in the context of your workplace plans to generate a simple overview of how feasible a location is for your brand to expand into.
Analyse the strengths and weaknesses across your portfolio, with a focus on understanding what steps you can take to roll out a flex offering, improve operational efficiency, and capture revenue opportunities. Receive a detailed review of your occupier-base, amenity suitability, growth potential, and more. Uncover insights that transform how you view your portfolio and provide direction as you seek to optimise for customer experience or revenue.
Leverage our proprietary location modelling tool
Investment decisions are traditionally opportunity-led and based on limited data. We can provide you with a competitive advantage by bringing a wealth of additional data to help identify the best opportunities for portfolio expansion.
Our easy-to-use web-mapping platform integrates granular data streams that provide immediate insights into residential and working populations, retail composition, POIs (points-of-interest), areas of activity, and competitor presence.
We can also build a prioritised Network Blueprint for the UK, identifying the number of workers in job categories that are most likely to be office-based, the amount of branded shared offices in each market, and a supply and demand ratio for any town or locale across the country.
The output from this work is a prioritised ranking of the best opportunities across the UK to support proactive investments and a wealth of instantly accessible data that can be used to assess market opportunities.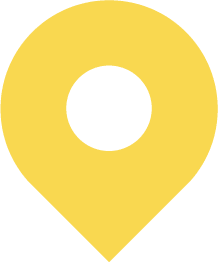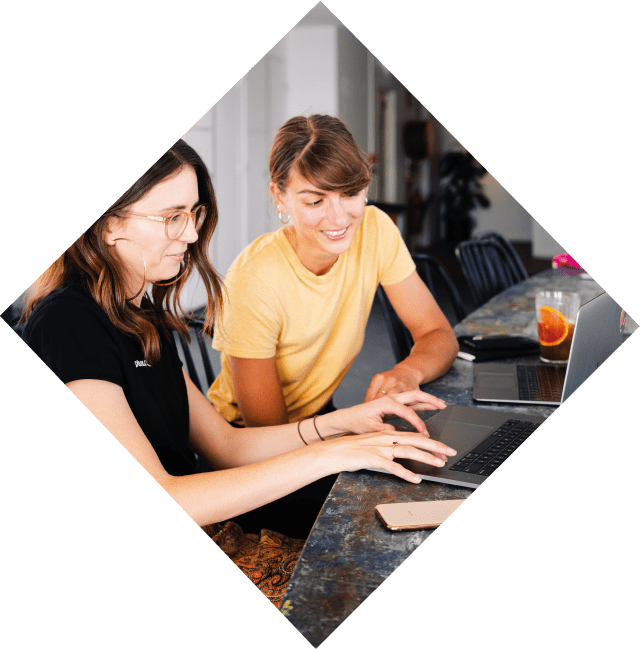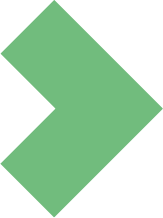 Book a call
With Zoe Ellis-Moore, CEO and Founder
Contact us using the form below