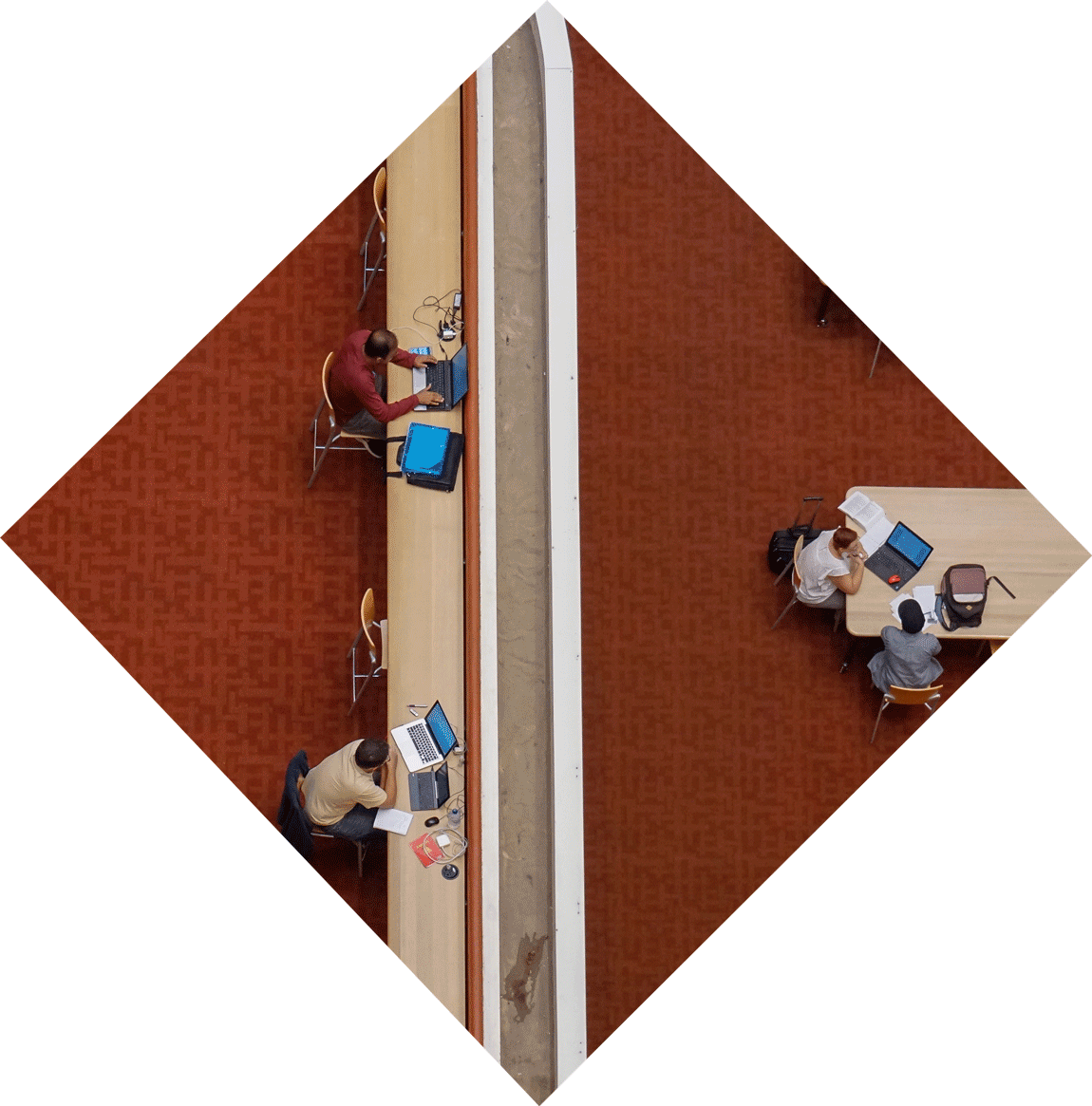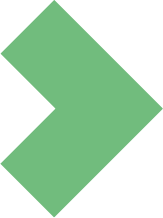 Flex sector analysis
Extract market insights that help you to understand the flexspace market in unparalleled detail. Discover new opportunities through data, and plan your next move.
Turn market knowledge into market power
Understanding the market you're operating in is the first and most critical step for flexible workplace operators. Dynamics in the flexspace sector are constantly evolving. Failing to keep up puts you at a disadvantage against the competition. Every data point you can absorb, from information about market participants' brand positioning to breakdowns of dominant pricing structures, gives you an edge. There are opportunities you could be capitalising on, you just need to find them.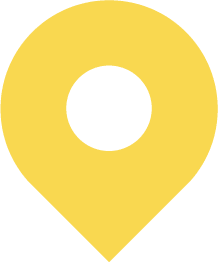 Spaces to Places flex sector analyses aim to help you do exactly that. We curate strategies for you by combining data from leading third-party providers with our own primary research methods to gain a complete overview of the market you operate in. We can overlay this with your in-house performance data to turn knowledge into power. By leveraging our established processes and sector expertise, we can provide a complete market analysis or reports focused on more granular elements, like a competitive landscape overview or demand feasibility study. The information we deliver can transform your brand's prospects, supplying you with new opportunities that will propel your growth.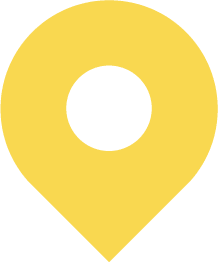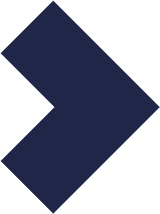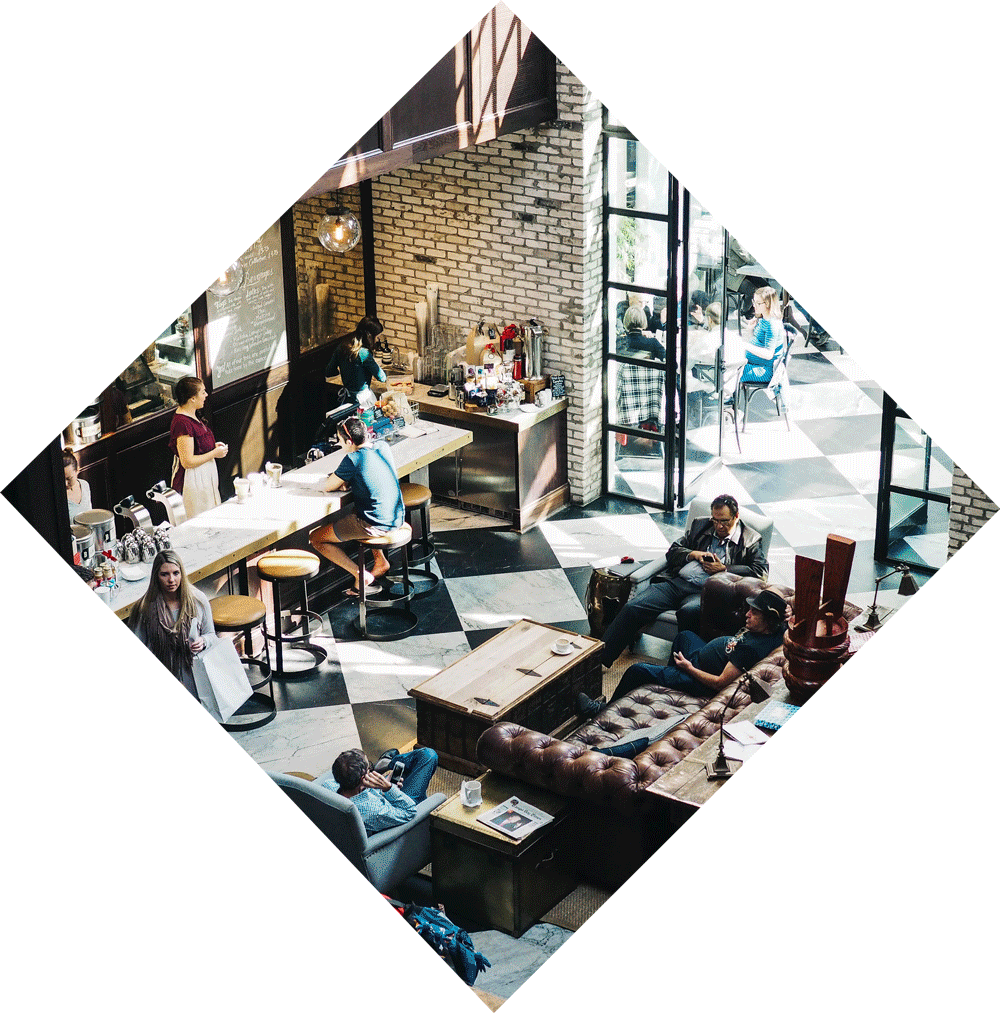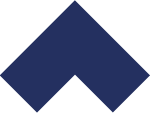 Reports that make a difference
Learn what makes the local, regional, or national market tick with a deep dive into the data surrounding demand, demographics, business models, and workplace types in a bespoke target area.
Benchmark your brand against the competition, uncovering the strengths and weaknesses of key players and what you can learn from their successes and failures.
Review and rank your workplace amenities, connectivity, and micro-location factors against a benchmark to understand your competitiveness in the local area.
Understand where your marketing is working, and where it's not. Discover the best channels and activities to focus on for the greatest return on investment.


Get the exact insights you need about any element of the market you're operating in, from population commute time analysis to reports on the most popular workplace amenities.
Book a call
With Zoe Ellis-Moore, CEO and Founder
Contact us using the form below