Flexspace and coworking experts, here to help you grow
your

revenue
Flexspace and coworking experts, here to help you grow
your

revenue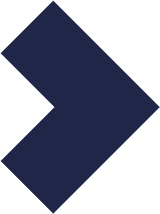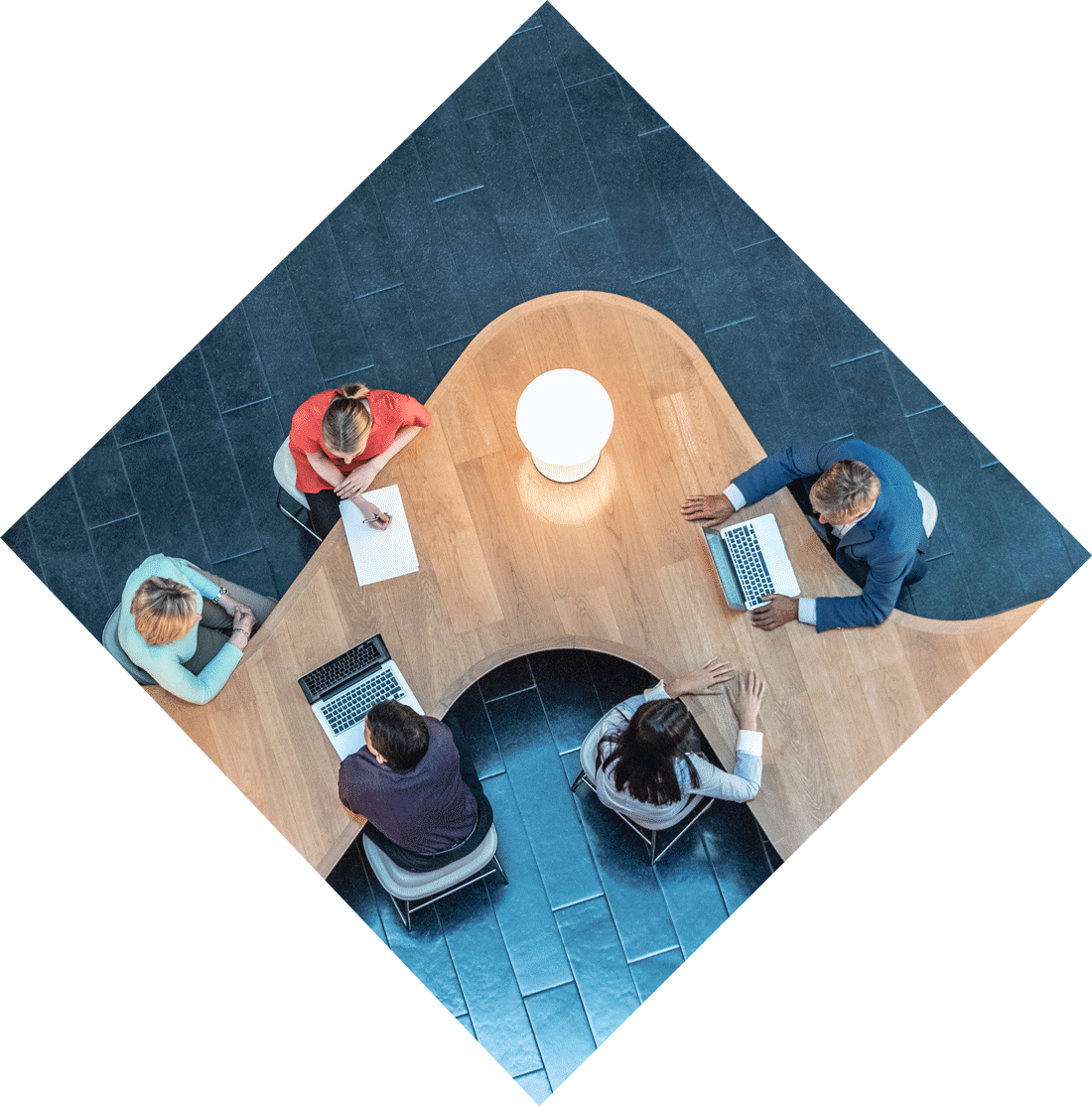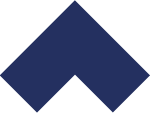 Spaces to Places is the go-to partner for flexible workplace brands looking to capitalise on the potential in the market.
We guide portfolio strategy with cutting-edge research, position brands to make the most of market opportunities, run marketing campaigns that boost the bottom line, and transform workplaces to suit the needs of modern occupiers.
We're a consultant, agency, and so much more, delivering end-to-end solutions for flexspace growth. Our methods are proven, and we're ready to help your business thrive.
What stage is your business at?
Find solutions for growth, whether you're a new operator, a developing brand, or an established market force.
What do you need help with?
Explore research, placemaking, and marketing services that can revolutionise your flexspace brand's performance.
An expert team, trusted by flexspace operators, landlords, and investors
The Spaces to Places team is made up of research, placemaking, and marketing specialists who live and breathe the flexspace sector. We have over 60 years of combined experience strategising and delivering for commercial property clients. No one is better placed to support your business as the market continues to develop.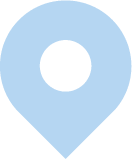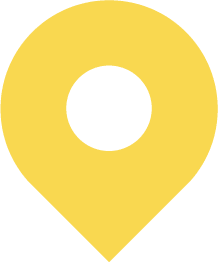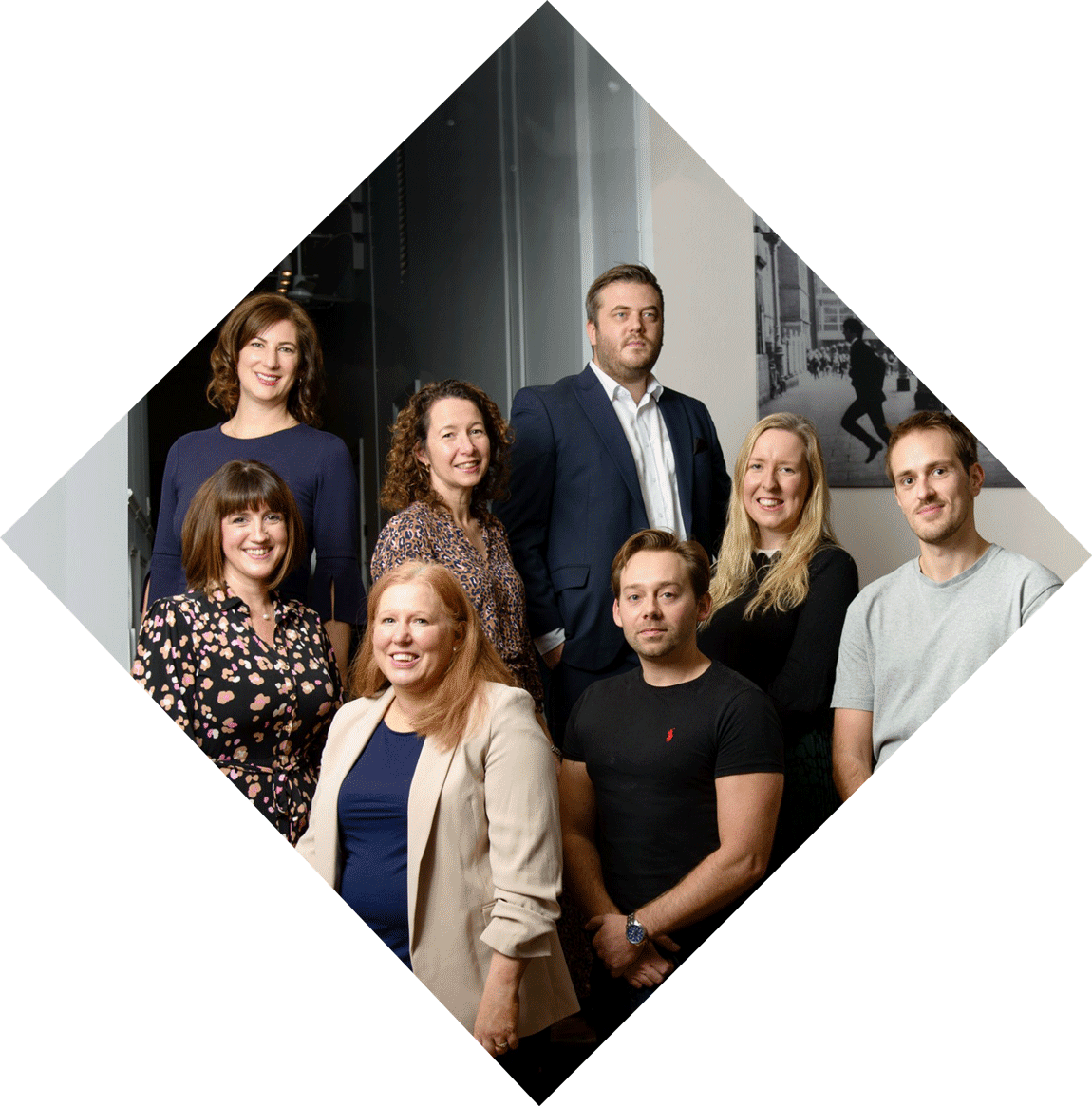 "Would highly recommend Zoe and the team at Spaces to Places to promote your flexible workspace. We worked with them for a year and their advice has been invaluable."
"Spaces to Places have added real value in terms of their support for our coworking and serviced office brands. Highly recommend for both a strategic view and tangible advice."
"Spaces to Places bring valuable data-driven marketing insights to the table, supporting building owners and coworking/flex operators. I highly recommend them."
"The team at Spaces to Places are committed placemakers with brilliant industry insight, helping us to understand the market trends in this turbulent world!"
"We engaged Spaces to Places to look at how we could utilise excess office space at our Midlands based hub. We were delighted with their approach and would certainly recommend Spaces to Places as a consultancy practice.
"After first making contact with Spaces to Places via Linkedin it was clear to see their vast experience would be very valuable to us. I look forward to working with them on future projects. I trust the marketing insight and data they've relayed to me."
"The Spaces to Places team has great knowledge and insight in the flexible workspace sector and are creative, helpful, and diligent in their work. I would be happy to recommend Spaces to Places to anyone needing commercial property marketing services."
"Spaces to Places took the time to truly understand our business, our history and our plans for the future. The team is very intuitive and understood immediately that we are not interested in pivoting to being an ultra-modern coworking space at this time."
"The Spaces to Places team provided us with a fresh new brand identity and website. They were friendly, supportive, responsive, and produced something we are incredibly happy with. We wouldn't hesitate to work with them again and hopefully we will!"
"Spaces to Places provided critical insights into The Clubhouse London, helping me make fast decisions with confidence. She played a key role in achieving a good outcome on the project, enabling the company to become more competitive and dynamic."
"Spaces to Places' knowledge of the flex space sector runs deep, and they've been a valuable resource to Venture X. Zoe and the team are great to work with, responsive and always with an eye on maximising profitability."
Unparalleled market insight and an innovative approach to creating future-proof workplaces
Our unique blend of research, placemaking, and marketing services are designed to identify opportunities and stimulate growth. The way people use workplaces is changing rapidly – transforming with it is your way of leading the market. We're here to help you uncover disruptions in the market, adapt to them, and reap the rewards.