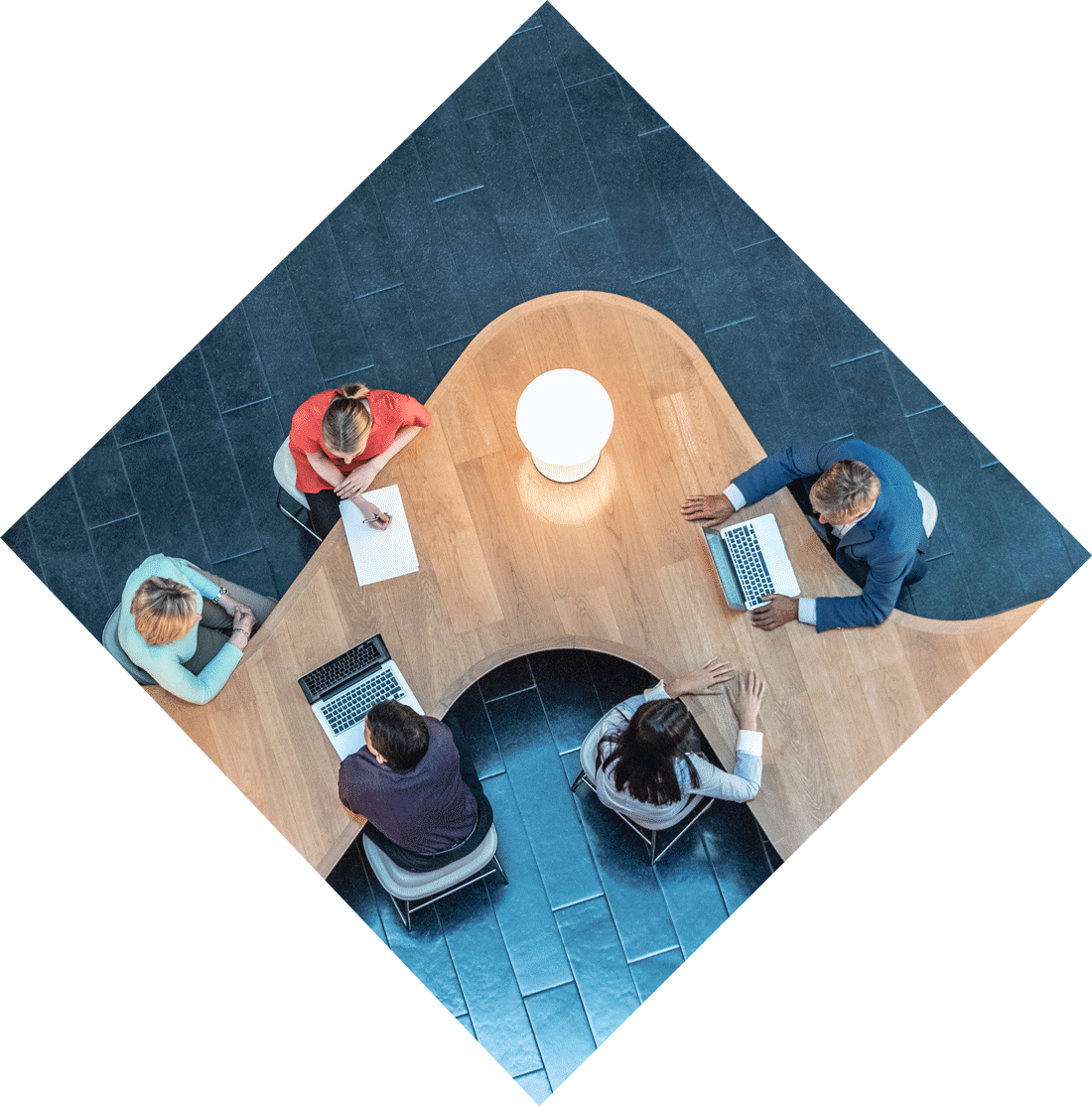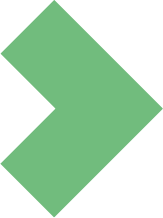 Flexible office sector terminology
The flexible workspace sector has experienced significant growth in recent years, fuelled by changing work patterns and a growing demand for more agile and adaptable workspaces. With that growth has come a lot of new terminology to understand.
What's the difference between a managed office and a serviced office?
How does a hot desking differ from a dedicated desk?
What does a virtual office actually mean, anyway?
We're here to provide simple definitions for all of the biggest sector terms, so you know exactly what you're talking about when you're talking about flexible workspaces.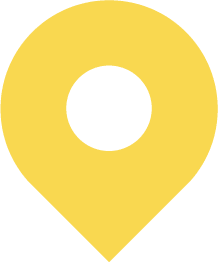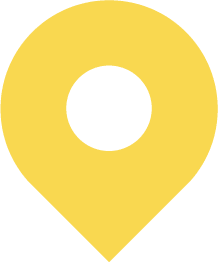 Book a call
With Zoe Ellis-Moore, CEO and Founder
Contact us using the form below