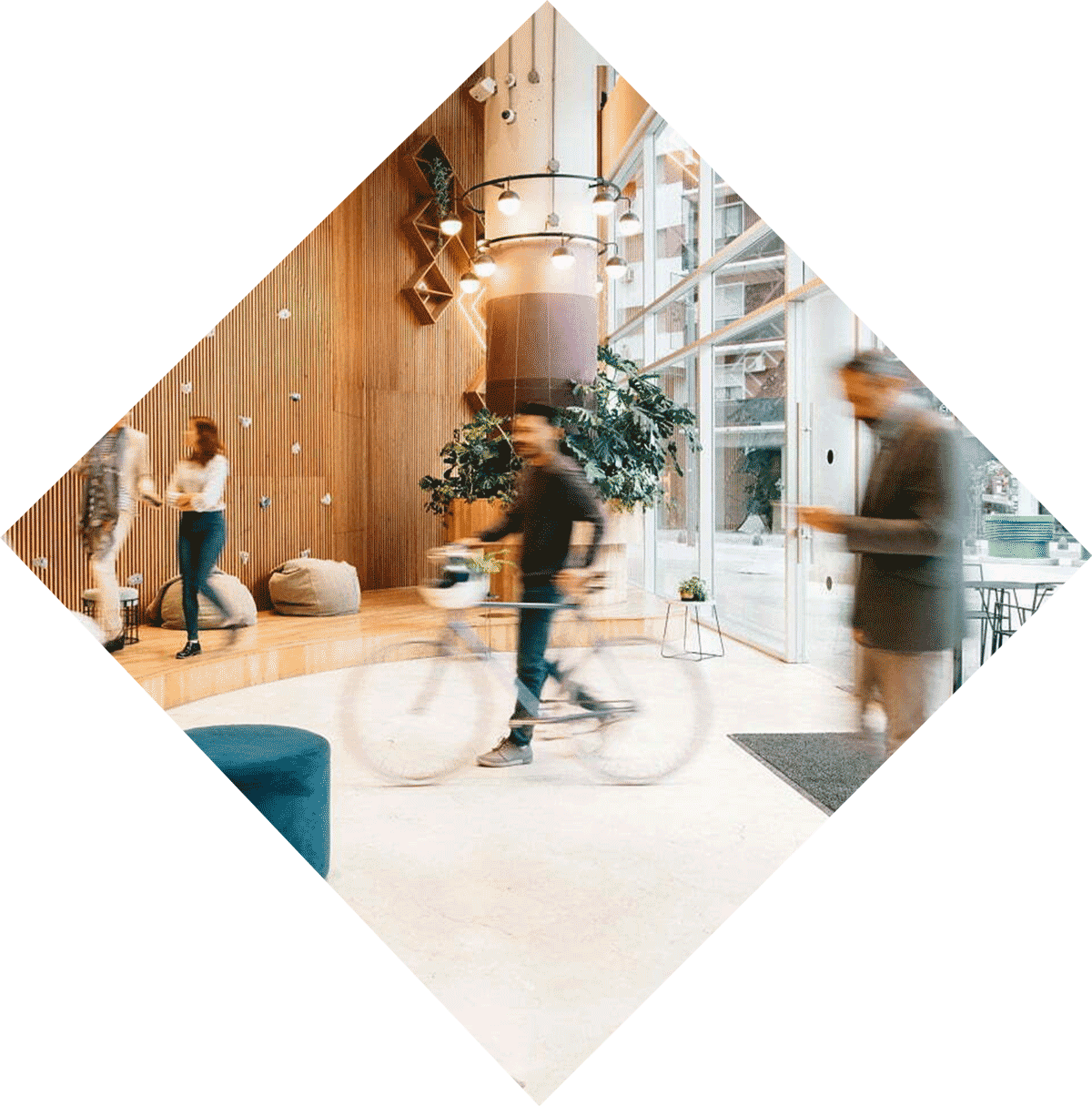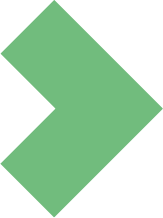 The go-to provider of growth solutions for businesses in the flexible workspace sector.
Processes built from the ground up to suit the needs of flexspace operators, investors, and landlords. A multi-disciplinary team of experts deployed on every project. An ethos that revolves around pushing the entire sector forward. Welcome to Spaces to Places.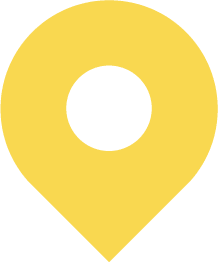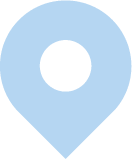 The way we use commercial spaces is changing rapidly – transforming with it is your way of leading the market.
The days of offices just being four walls and some furniture are gone. Our model revolves around creating exciting destinations that people want to work in.
In short, it's our mission to turn generic, soulless, unfocused spaces into experiential, person-centric, profitable places.
We're here to help you uncover disruptions in the commercial property sector, adapt to them, and reap the rewards.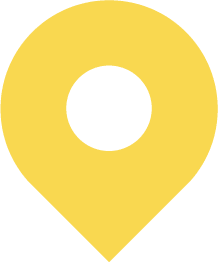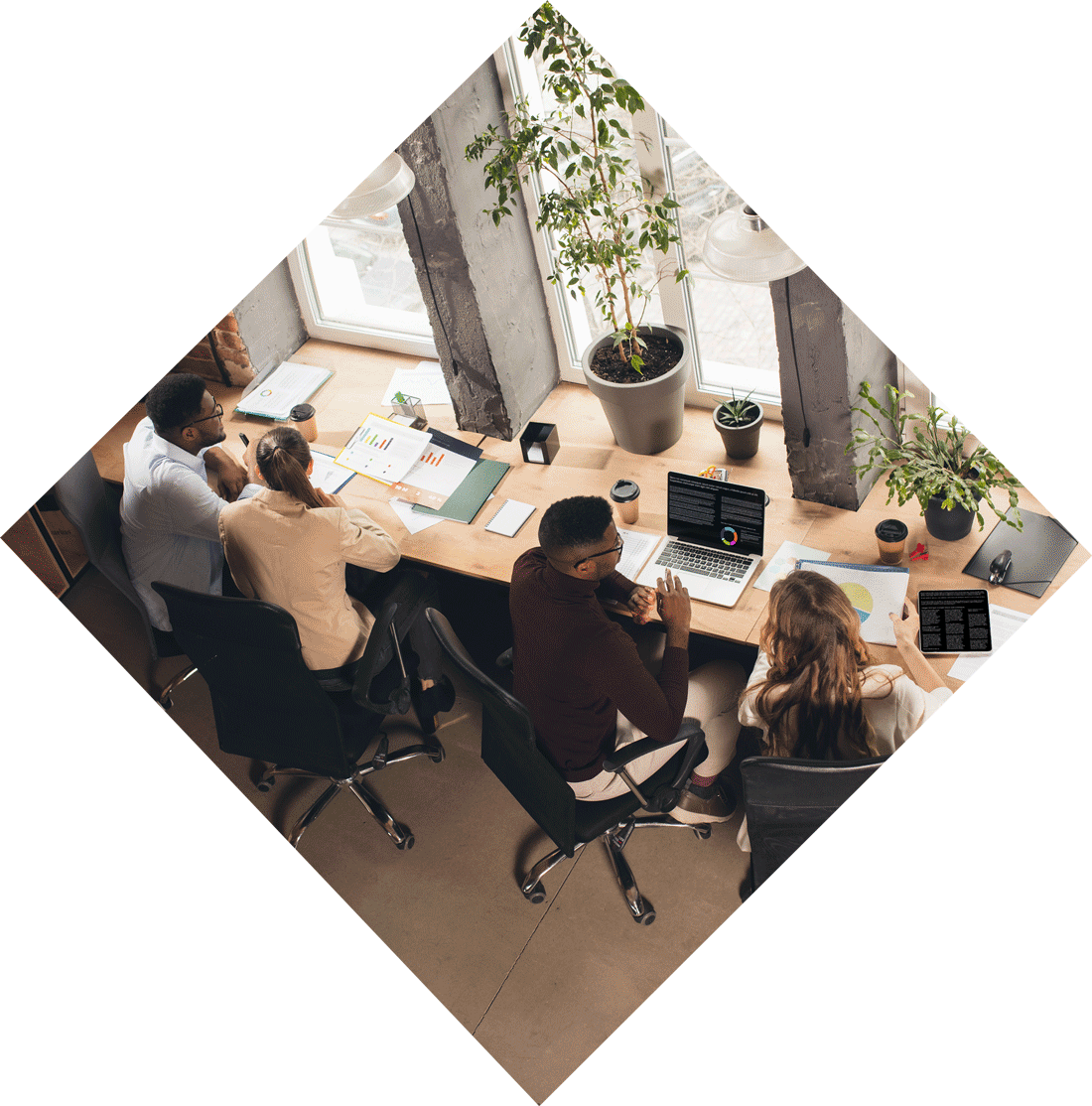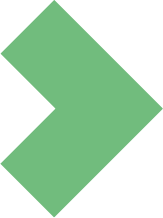 We help flexspace providers create, evaluate, or mature their workplace strategy to establish a market position or grow their market share, with insightful and proven research, placemaking, and marketing services."
– Zoe Ellis-Moore, CEO and Founder
In the process of helping flexspace and coworking operators, investors, and landlords find new success, we're also passionate about contributing to the future of the industry at large. There's a bright future ahead – we're here to help make it a reality.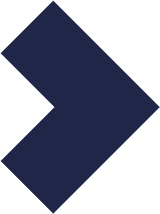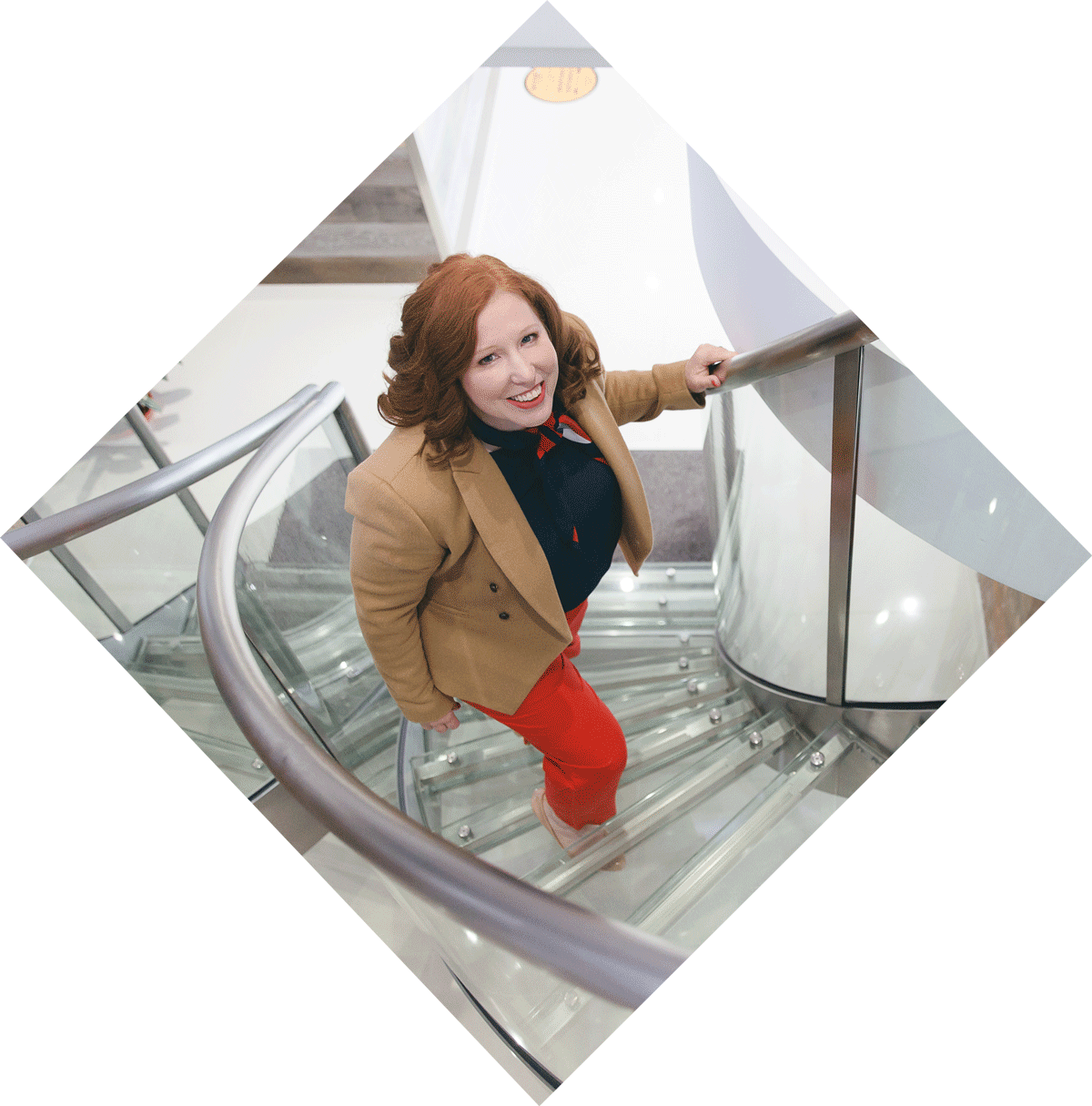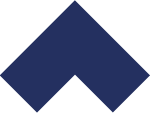 Spaces to Places was created in the knowledge that changes in the way we work necessitated a shift in the market.
Our founder, Zoe Ellis-Moore, left a large corporate property broker, frustrated with the 'build it and they will come' mentality. She set about designing a framework for creating workplaces that are more relevant to the market, people-focused at their core, and capable of adapting quickly to changes in demand. That framework eventually became the fundamental process that underscores everything we do.
Spaces to Places quickly grew, helping flexspace operators, investors, and landlords navigate their way through changing market demands and unprecedented world events. The team expanded as Zoe built a network of experts in research, placemaking, and marketing. We helped diverse flexspace brands, from new market entrants to established sector giants, revolutionise their approach and secure results. Now, we're ready to help you.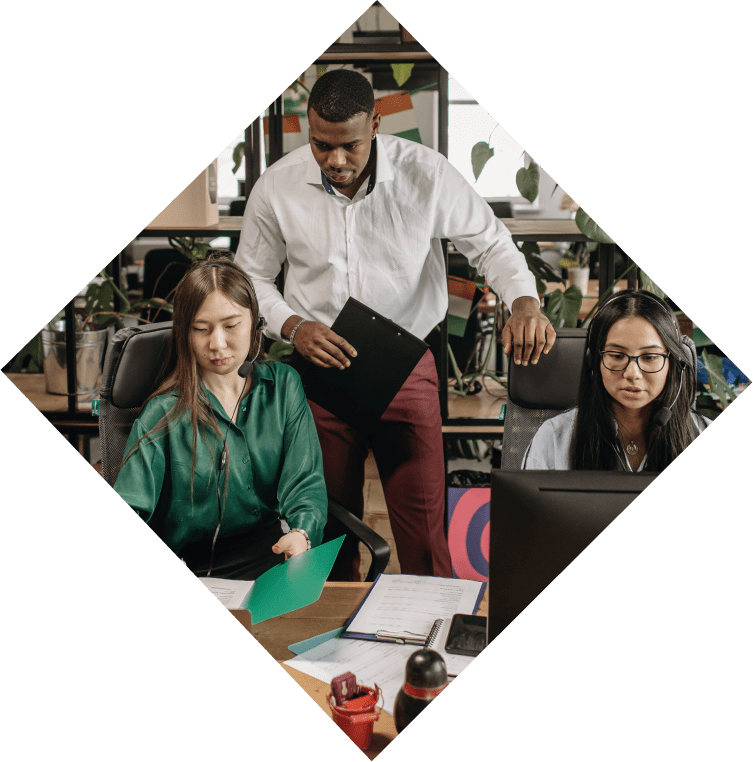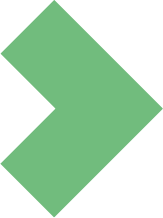 Our Values
Integrity
We strive to do the right thing for our clients. We see ourselves as part of your team and are highly motivated to help you succeed. For every project, we align our strategy with our client's goals, needs, and budget.
Collaboration
Strong relationships are at the foundation of our company. We show respect, communicate with courage, listen deeply, and express gratitude in our words and actions. We contribute to a healthy and empowering workplace culture and seek opportunities for connection and collaboration with our clients, colleagues, and community.
Expertise
We infuse expertise into everything we do and we have decades of experience between us. We each work to perform our tasks with well-developed skill sets. We have the skills and experience needed to put our clients and their needs first.
Balance
We are thoughtful about how we spend our time and energy. We pursue excellence on the job and work to deliver the very best to our clients. We also support each other's efforts to live our best lives now and in the future—pursuing our personal goals and dreams, spending time with loved ones, and taking care of our full selves.
Impact
We contribute to positive environmental and social impact, locally and globally. We believe in the sanctity of the natural world and the dignity of every human being. We offer our time and talents, individually and as an organisation, to serve alongside those that are working to create a better world.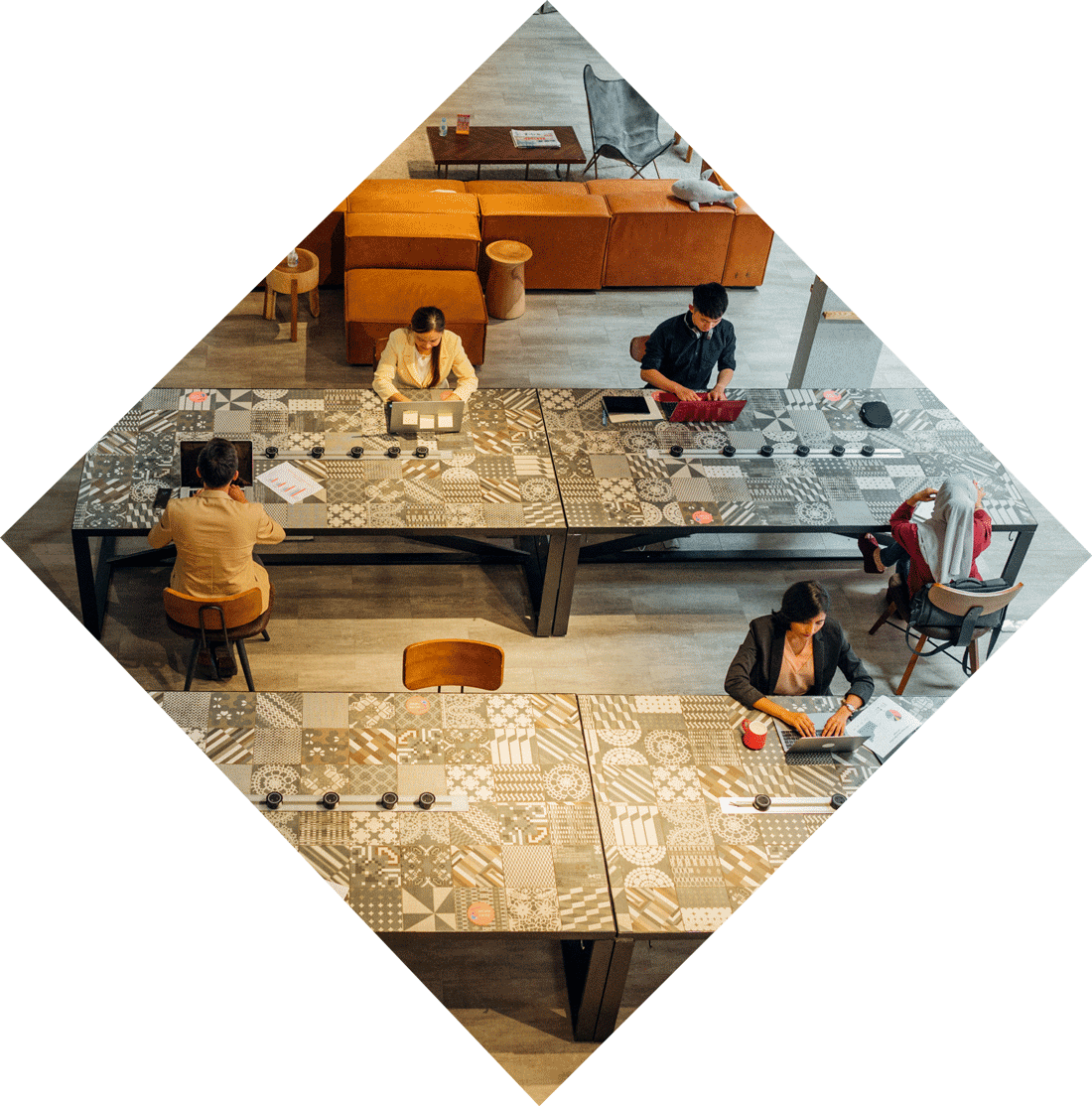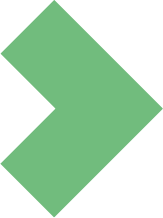 Meet the people responsible for the results. Multi-disciplinary experts, spanning research, placemaking, and marketing. All sharing the same passion for turning spaces into places and pushing the future of work forwards.
"Would highly recommend Zoe and the team at Spaces to Places to promote your flexible workspace. We worked with them for a year and their advice has been invaluable."
"Spaces to Places have added real value in terms of their support for our coworking and serviced office brands. Highly recommend for both a strategic view and tangible advice."
"Spaces to Places bring valuable data-driven marketing insights to the table, supporting building owners and coworking/flex operators. I highly recommend them."
"The team at Spaces to Places are committed placemakers with brilliant industry insight, helping us to understand the market trends in this turbulent world!"
"We engaged Spaces to Places to look at how we could utilise excess office space at our Midlands based hub. We were delighted with their approach and would certainly recommend Spaces to Places as a consultancy practice.
"After first making contact with Spaces to Places via Linkedin it was clear to see their vast experience would be very valuable to us. I look forward to working with them on future projects. I trust the marketing insight and data they've relayed to me."
"The Spaces to Places team has great knowledge and insight in the flexible workspace sector and are creative, helpful, and diligent in their work. I would be happy to recommend Spaces to Places to anyone needing commercial property marketing services."
"Spaces to Places took the time to truly understand our business, our history and our plans for the future. The team is very intuitive and understood immediately that we are not interested in pivoting to being an ultra-modern coworking space at this time."
"The Spaces to Places team provided us with a fresh new brand identity and website. They were friendly, supportive, responsive, and produced something we are incredibly happy with. We wouldn't hesitate to work with them again and hopefully we will!"
"Spaces to Places provided critical insights into The Clubhouse London, helping me make fast decisions with confidence. She played a key role in achieving a good outcome on the project, enabling the company to become more competitive and dynamic."
"Spaces to Places' knowledge of the flex space sector runs deep, and they've been a valuable resource to Venture X. Zoe and the team are great to work with, responsive and always with an eye on maximising profitability."