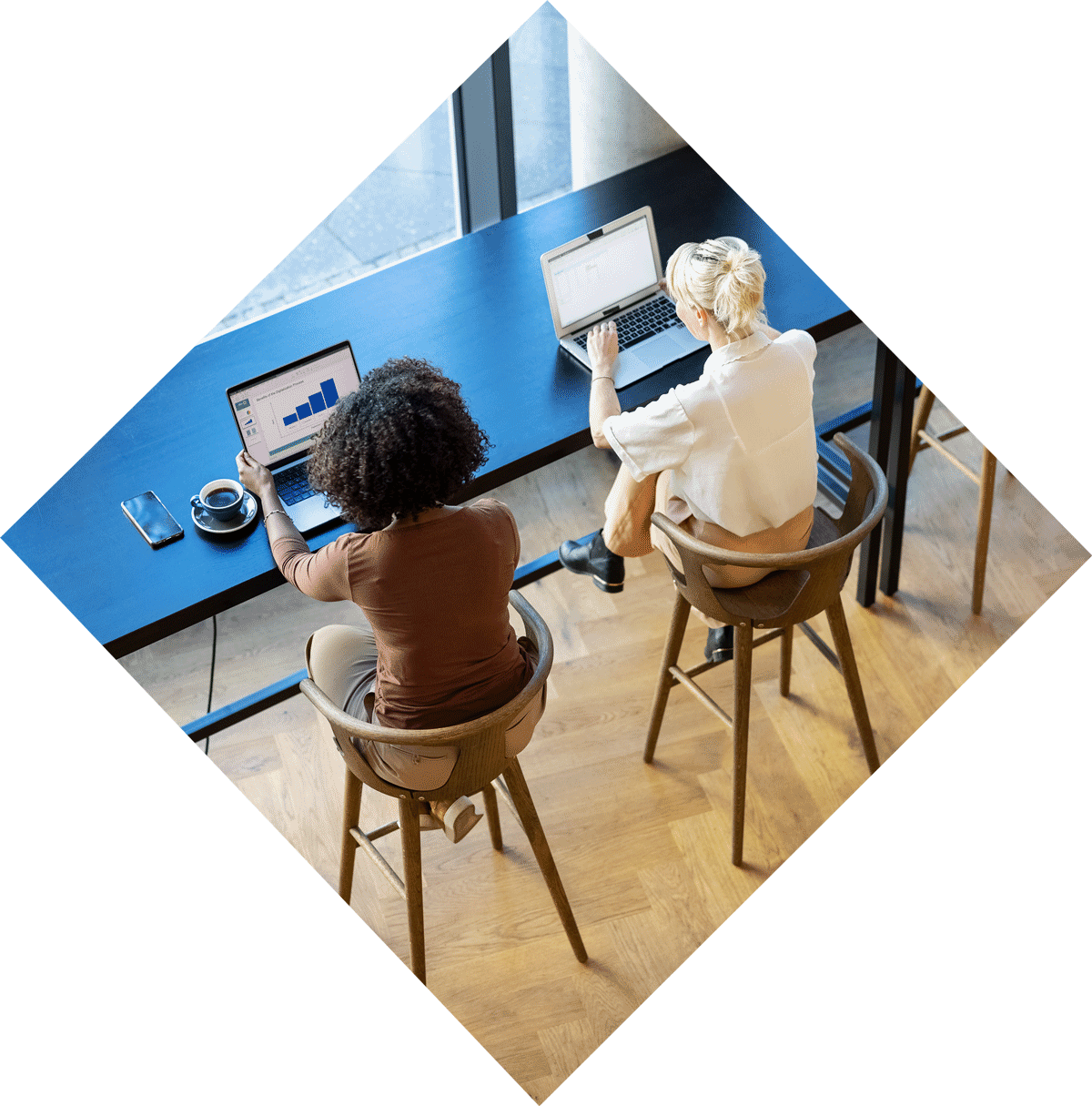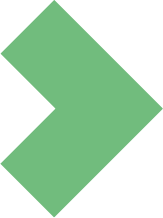 Customer insights
Get to know the people that matter most with flexspace customer research tailored to inspire strategy. Let the data tell you how you can meet their needs, and grow your revenue as a result.
Strategy-defining opportunities, straight from the customer's mouth
Flexible workplaces thrive when they meet or exceed occupiers' needs. Understanding those occupiers, from their demographics and employment sector concentration to their deepest-held preferences, is a shortcut to uncovering massive opportunities for growth. As flexible workplaces continue to redefine office property to hospitality-led, the importance of understanding customers will only grow. Get a head start on the competition and develop an edge by paying attention to the people who matter.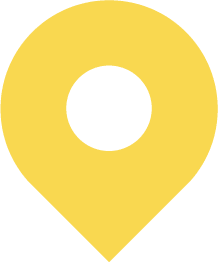 Through in-depth research, combining third-party data with insights gathered through primary methodologies, we can provide you with hugely powerful customer insights. From reports that delve into the detail of a new location's target audience to analysis of occupier satisfaction in your existing workplaces, we can help you understand what you need to do to better meet market demand. As a result, you'll be perfectly positioned to innovate in a way that suits the people you serve.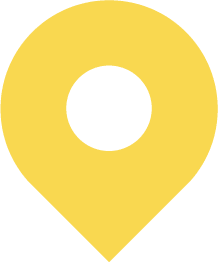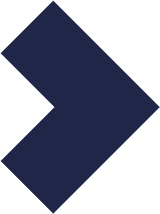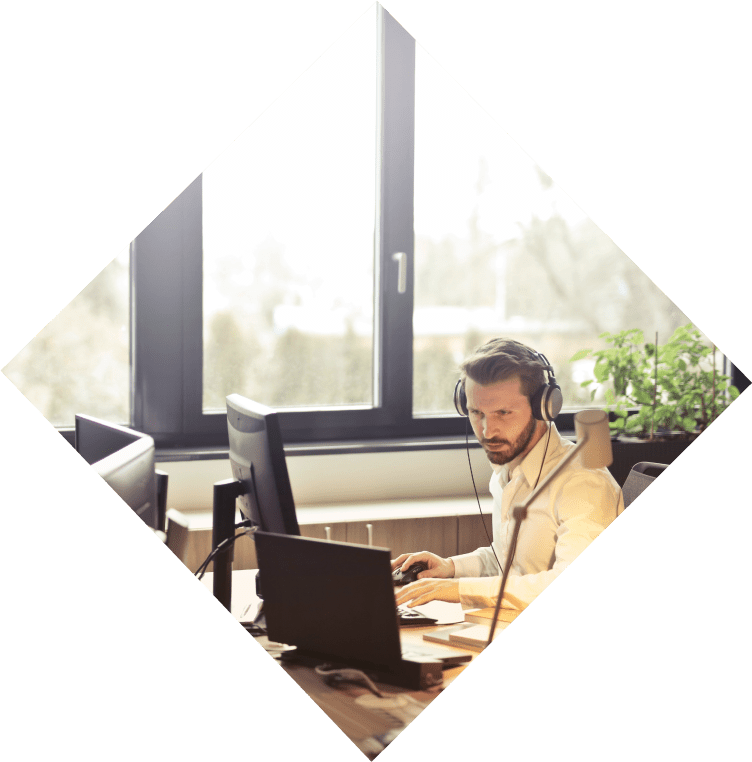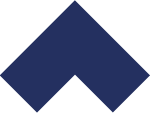 Get a thorough analysis of your target market to uncover facts and insights that help you understand what they want from a workplace and how you can reach them through appropriate marketing channels. Equip yourself with the knowledge needed to make your workplace brand more relevant to their needs, and discover new audience segments who are perfect-fit occupiers.
Understand your current customer base by sector, size, and location to get a better idea of who you serve. Analyse historical data to compare workplaces across your portfolio and identify trends. Discover what your customers think about your workplaces through primary research oriented to deliver information that shapes how you develop your offering, now and into the future.
Learn how people truly experience your workplace with mystery shopper visits. Our research covers everything from testing systems and processes to benchmarking against competitors or checking the consistency of service across your portfolio. You tell us what you want to find out and we'll send in the perfect person to carry out the research, resulting in a report full of insights.
Book a call
With Zoe Ellis-Moore, CEO and Founder
Contact us using the form below