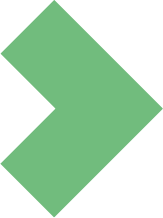 Placemaking
Usher in a new era of relevance for your flexspace brand with services designed to transform your strategy to meet changing demand in the market. Make your workplaces the obvious choice.
Achieve relevance and capture more of the market, now and into the future
In a market that moves as fast as the flexspace sector, there's no resting on your laurels. To continue to grow, you need to stay relevant to the market's needs. Your brand identity, service offering, range of amenities, and business processes all determine how well you match demand. Placemaking is how you consistently stay ahead of the curve and make sure your workplaces are designed to suit the people who use them.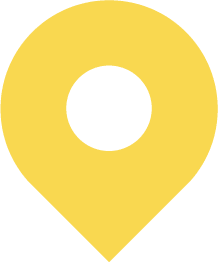 We're placemaking experts, with experience revolutionising the way that diverse flexspace brands approach the market. From helping operators evolve their identity as they mature to mapping processes and ironing out kinks, our placemaking services target the elements of operational strategy that make a difference. Whether you're just starting out or feel in need of a brand refresh, we're here to help you interpret what direction the market's heading in and get there first.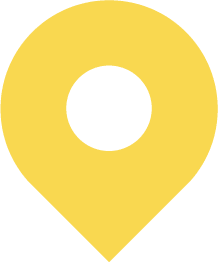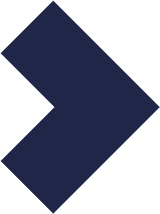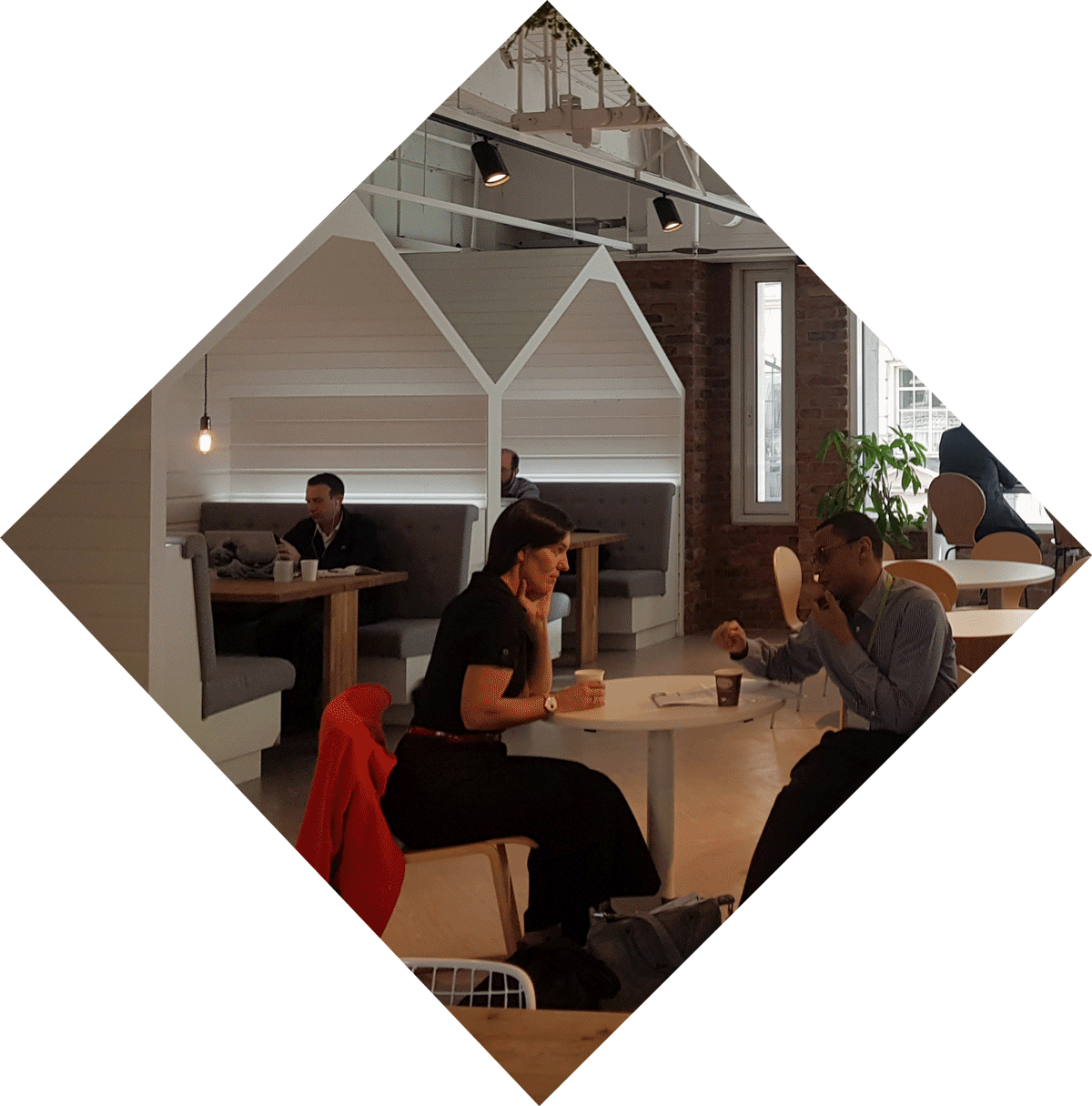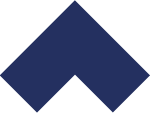 Book a call
With Zoe Ellis-Moore, CEO and Founder
Contact us using the form below