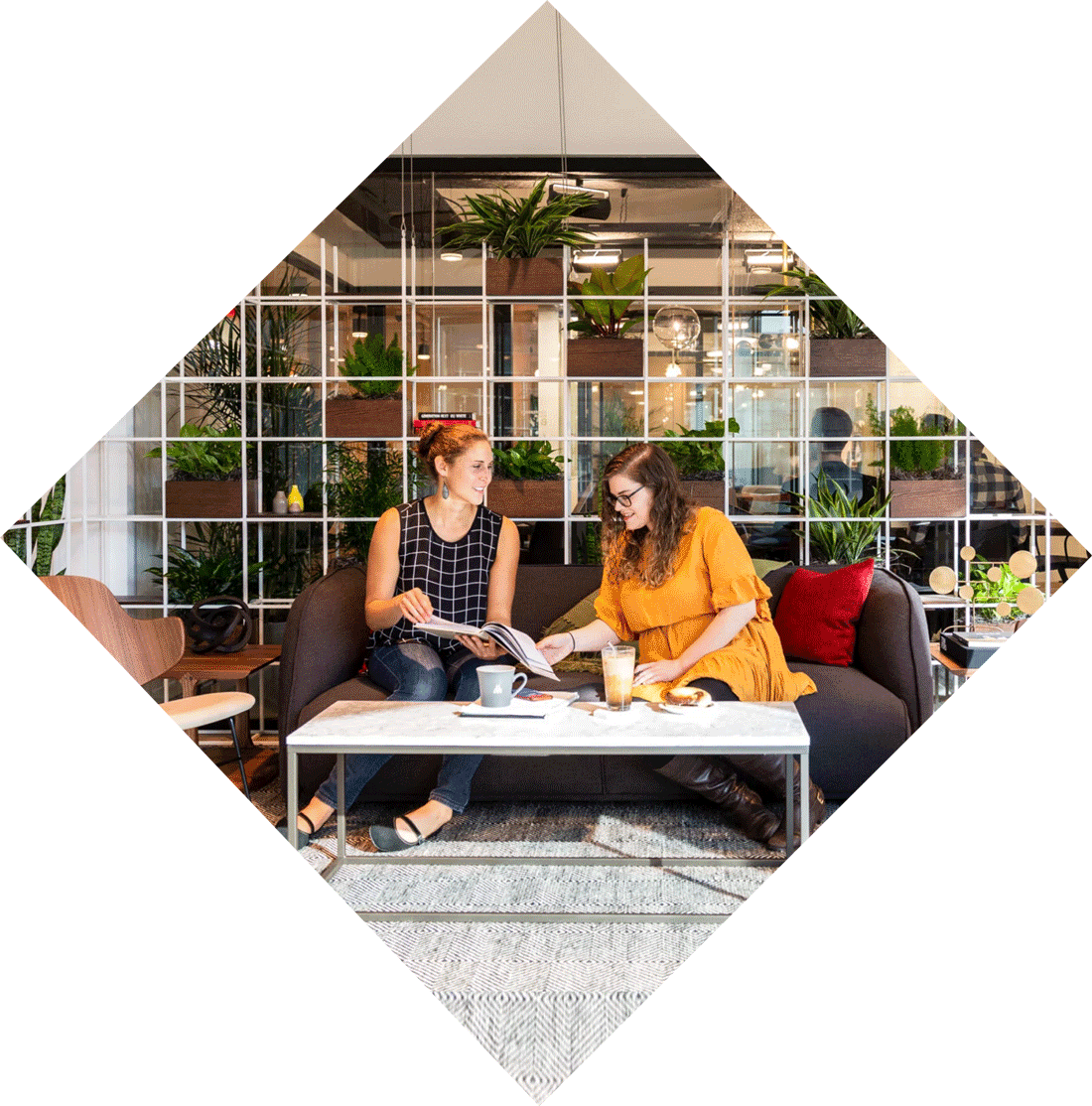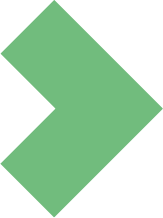 Interior design
Overhaul or update your flexspace's interiors and create a place that's designed from the ground up to suit your occupiers' needs and preferences.
Inspiring interiors designed to turn spaces into places
Interior design and placemaking go hand in hand – the better your workspace looks, the better it works. There's more reason than ever to prioritise compelling, design-led, experiential workplaces. Occupiers increasingly care about how where they work reflects their personality. Their workplace also needs to offer a more engaging and productive environment than their home. Good design doesn't just look good, it also works well.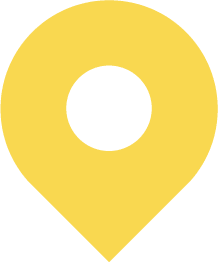 We can support you in planning and implementing an interior refit that turns your space into a place. Our in-house interior designer, an experienced specialist in flexspace design, works collaboratively with you to plan, realise, and implement your vision. The outcome is a workplace that's not only far more visually inspiring and cohesive with your wider brand, but also better suited to the needs of the people who use it every day.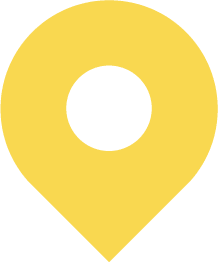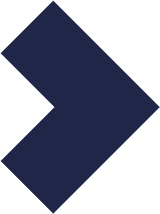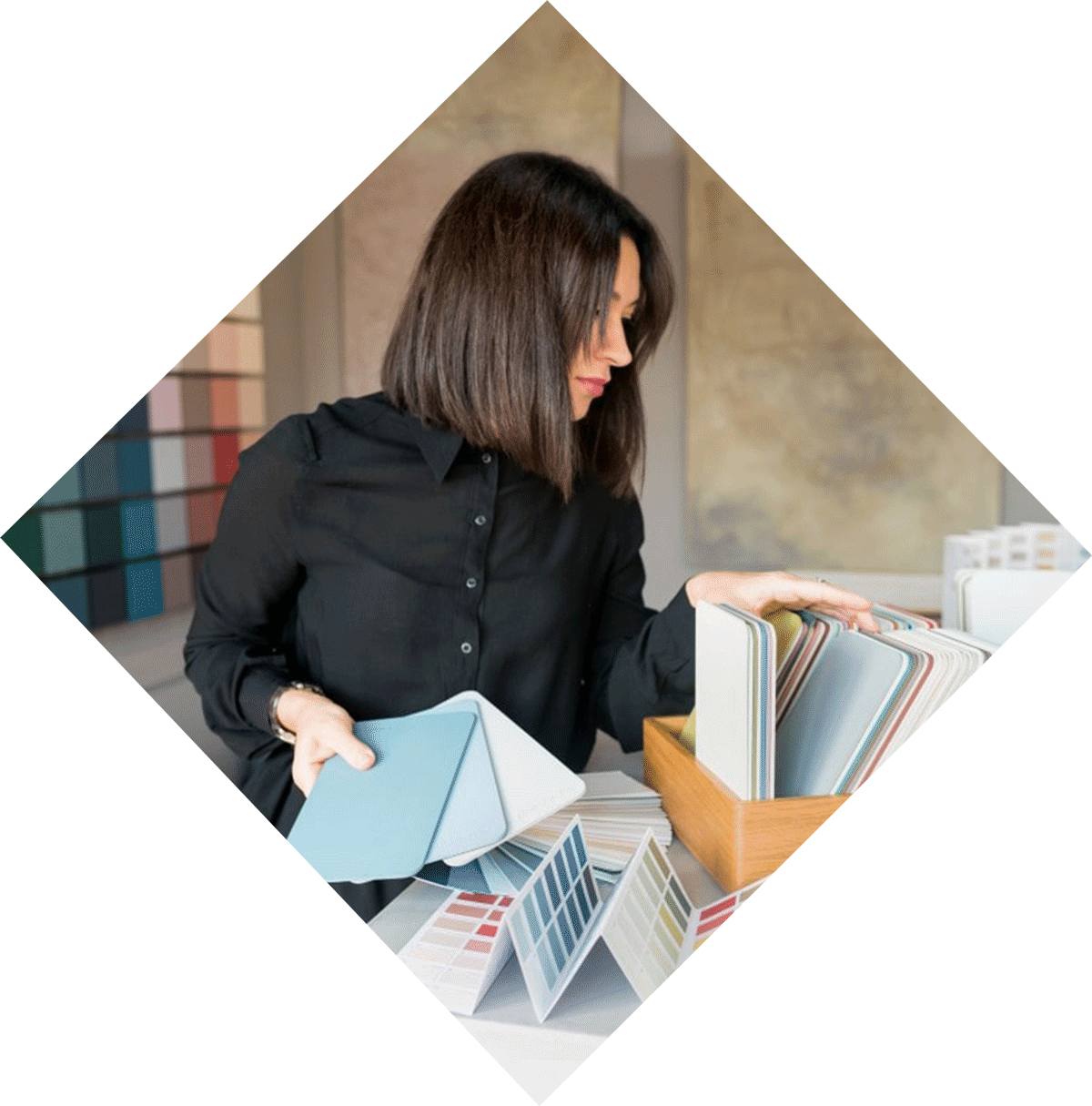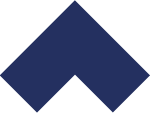 The Spaces to Places process
Consultation
We begin interior design projects with a thorough consultation involving our interior designer and placemaking consultants. You'll get the chance to outline your ideal workplace vision, and we'll feedback with our own thoughts. At the end of the consultation, we'll have everything we need to work with.

Design
Our interior designer works with 3D modelling tools to generate proof-of-concept renders, giving you an idea of how we would execute your vision. Our models can cover all elements of interior design, from the colour scheme to the desk floorplan. We present our designs to you and work with your feedback to make final tweaks.

Implementation
Finally, we help you carry out the refit or refurbishment with practical support. We can create a design schedule, identify the best contractors to carry out the work, and support with project management. This gives you the chance to continue to focus on running your business, while also ensuring the design vision is realised to the highest standard.
Book a call
With Zoe Ellis-Moore, CEO and Founder
Contact us using the form below