Helping a family business forge a new, reenergized identity in the flexible office industry
The challenge
To help Shellwin Real Estate rebrand as a provider of flexible office spaces across Buckinghamshire and Berkshire, while retaining their core identity as a family business.
The outcome
A total redesign of the Shellwin Real Estate brand, informed by sophisticated market research to that led to tailor-made marketing advice and a full website redesign.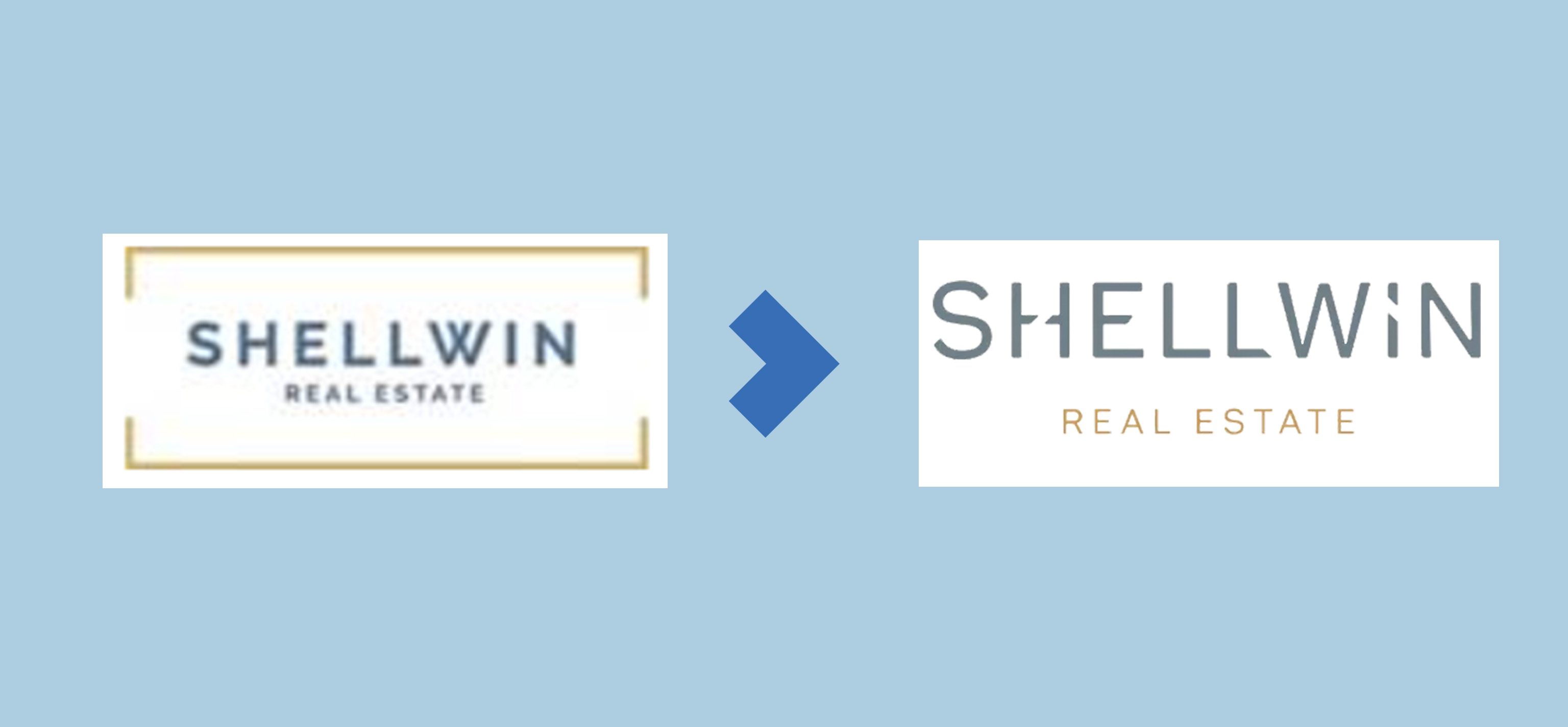 Our process
Shellwin Real Estate, a family business that has been managed through generations of Shellabears, came to us for help with their rebranding. They wanted to appeal to a wider audience while retaining their core values and loyal existing customer base. They recognised the need to modernise their brand in the face of new flexible office solutions and chose Spaces to Places to assist in refreshing and revitalizing their business.
Market research
The first phase was to conduct thorough market research in order to understand why customers choose Shellwin Real Estate and what they look for in an office space. This involved profiling customers to build a better awareness of their needs, including what amenities are important to them, how they commute, and how they perceive Shellwin Real Estate in comparison to other office space providers.
The outcomes from the market research also helped us to develop a better idea of the ideal market to target in future marketing efforts. This information was critically important as the campaign progressed, informing the rebrand, website redesign, and marketing advice.
Consulting phase
Spaces to Places project managed the rebranding process with one-to-one consulting and recommendations.
From these consultations, we were able to understand Shellwin's core aims: they wanted a brand that was professional but not overstated or flashy and instead known for its high level of service and strong relationships.
Website redesign
The final phase of the Shellwin rebrand was redesigning the website to reflect the company's new offering. Spaces to Places managed and executed the website redesign from start to finish. The process included graphic design, UX, copywriting, and search engine optimisation to produce a website that has the capability to grow and expand as the company does.
The Spaces to Places method
Our method focuses on helping traditional office providers pivot their business to capitalise on the rise of flexible offices and co-working spaces. With Shellwin Real Estate, we successfully helped a family business streamline and update their offering to appeal to a wider audience while still retaining their core values of honesty, transparency and social responsibility.
Feedback from Shellwin
"Spaces to Places took the time to truly understand our business, our history and our plans for the future. They were very intuitive and understood immediately that we are not interested in pivoting to being an ultra-modern coworking space at this time. Instead, we wanted to build on what we are known for – a provider of space who is open, honest and easy to deal with, unlike the more traditionally opaque office market.
Utilising this understanding of our history and ambition, Spaces to Places helped us forge a new identity for Shellwin that is true to our roots, whilst positioning us for success in the ever changing flexible office industry. We are extremely happy with the website, the Spaces to Places team delivered exactly what I asked for, they really understood that I didn't want to appear too flashy or overstated."
– Helen Shellabear, Managing Director at Shellwin Real Estate