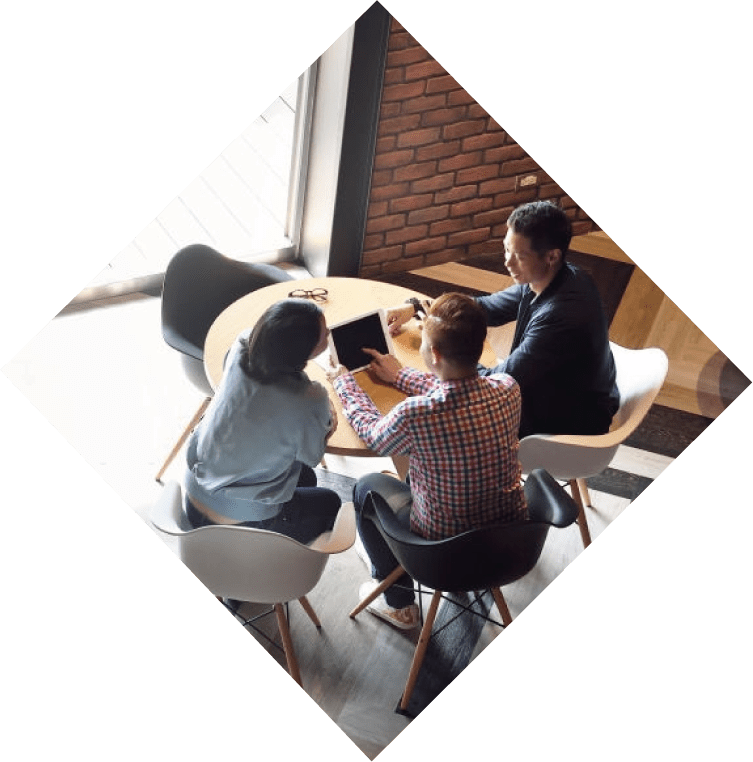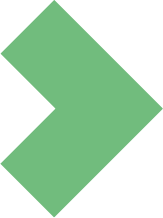 Get the insights needed to launch your flexspace with success
Build your knowledge of the market you're entering and the competitors you face with data that dives deep into what success looks like. Plan your launch to maximise impact with invaluable market insights.
Look before you leap to land on your feet
Entering the flexspace market as a new operator often puts you up against existing competitors with an established presence. Understanding the market dynamics before you launch means you know what you're up against, and how you can maximise your chances of capturing market share quickly. From mapping competitors' brand positioning strategies to analysing dominant pricing structures, every data point you absorb helps you to deliver a strong entry.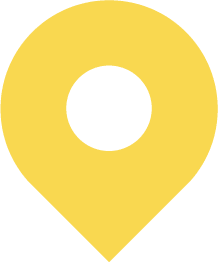 Using data from leading third-party sources, along with our own primary research methods, we can provide you with a complete and balanced overview of your local flexspace market. Packed with detail about customer demographics, competitor strengths and weaknesses, popular business models, and more, our sector reports illuminate the pathway to a smooth market entry. As a result, you'll be able to optimise your strategy and launch your workplace with confidence.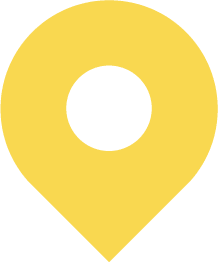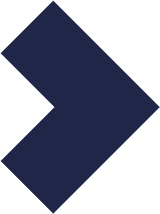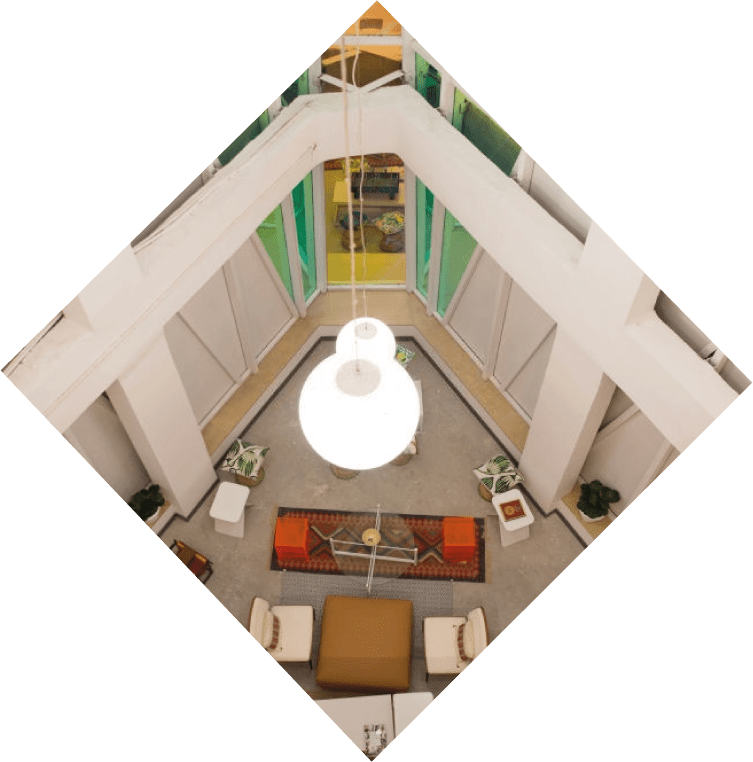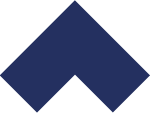 Independent viewpoints that make a difference
Learn what makes the market tick with a deep dive into the data surrounding demand, demographics, business models, and workplace types in your target area.
How do you compare with the current supply? Benchmark your brand against the competition, uncovering their strengths and weaknesses and what you can learn from them.
Wondering how to launch locally? Learn how to stand out with our new product and discover the best channels and activities to focus on for the greatest return on investment.
Understand where your marketing is working, and where it's not. Discover the best channels and activities to focus on for the greatest return on investment.


Get the exact insights you need about any element of the market you're entering, from population commute time analysis to reports on the most popular workplace amenities.
Book a call
With Zoe Ellis-Moore, CEO and Founder
Contact us using the form below