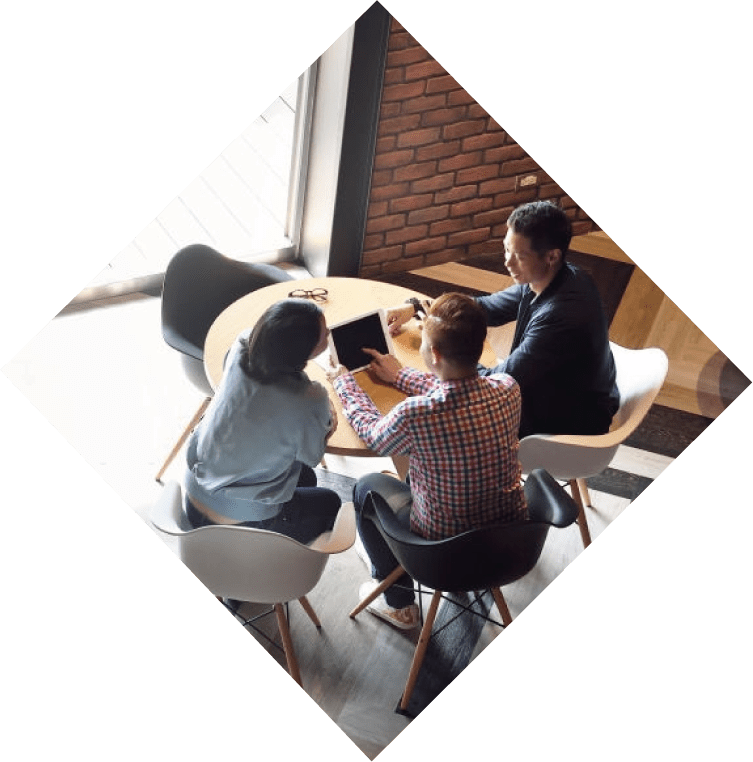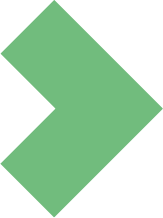 Optimise your expansion strategy with deep flexspace sector insights
Update your understanding of the ever-changing flexspace market, uncover key drivers of success in your portfolio, and reassess the competitive landscape. Make strategic decisions with confidence, guided by data.
Strengthen your market knowledge before taking the next step
Whether you're expanding into a new area, launching new workplaces in an existing territory, or optimising your portfolio, it's important to look before you leap. The flexible workspace and coworking market is constantly evolving. Analysing the market before making your next move ensures you're caught up on the developments, helping you to choose the best path to success. With the right information, it's easier to make critical expansion decisions that pay off.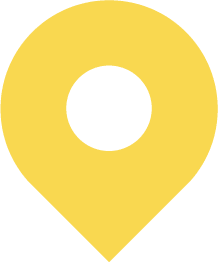 From deep-dive data highlighting the details of customer demand in new markets to in-depth portfolio reviews that uncover where your competitive edge lies, the output of our flex sector analysis gives you the insights you need to grow efficiently. As a result, you can tailor your expansion strategy and approach to marketing to suit the reality of the market, rather than making decisions based purely on faith.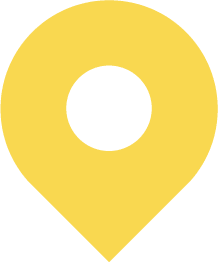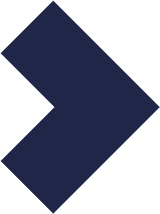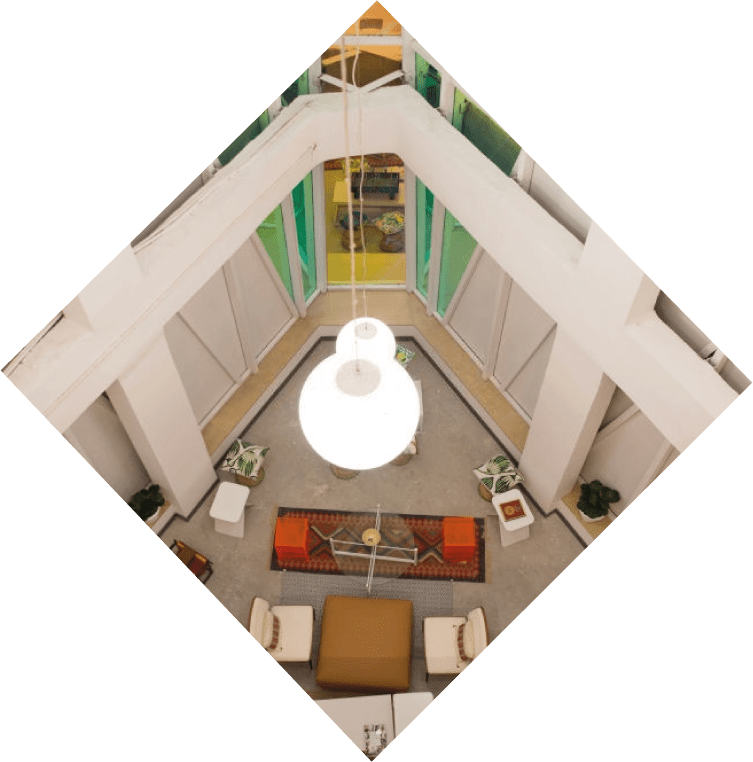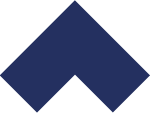 Reports that make a difference
Learn what makes your next market tick with a deep dive into the data surrounding demand, supply, demographics, business landscape, employment sectors and your target area.
Benchmark your brand against the current supply and identify your competition. Uncover the strengths and weaknesses of key players and what you can learn from their successes and failures.
Review and rank a specific workplace's amenities, connectivity, and micro-location factors against a benchmark to understand your competitiveness in the local area.
Understand where your marketing is working, and where it's not. Discover the best channels and activities to focus on for the greatest return on investment.
Get the exact insights you need about any element of the market you're operating in, from population commute time analysis to reports on the most popular workplace amenities.
Book a call
With Zoe Ellis-Moore, CEO and Founder
Contact us using the form below