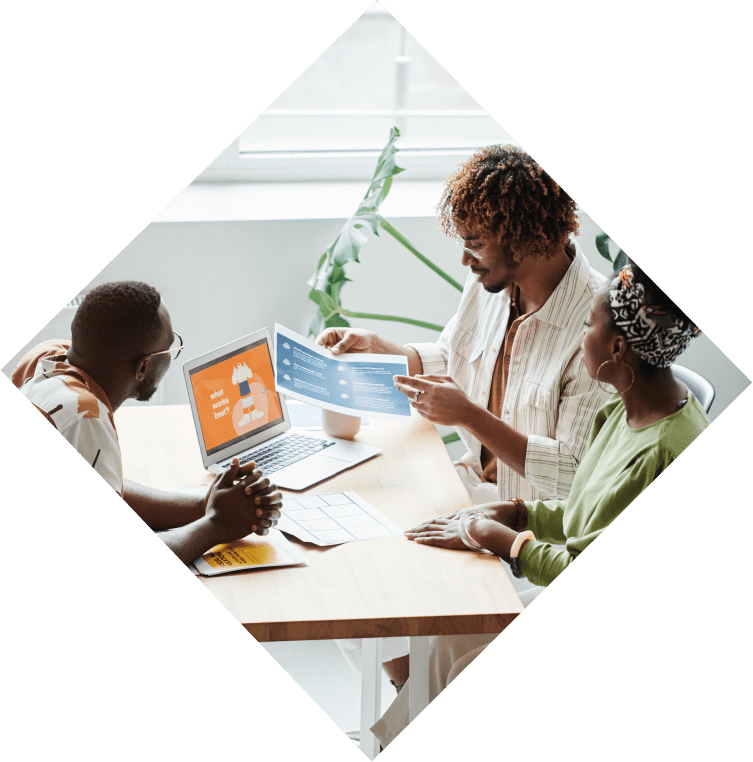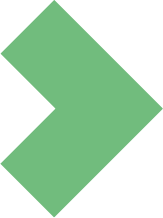 Understand your customers better to drive revenue growth
Profile your existing customers or research your target market in new locations to understand how you can improve your service, grow occupancy, and scale revenue.
Tailor your growth strategy to suit your target customers
Workplaces, above all, must be relevant to the people who use them. To understand what that really means, you need to know your target customers inside and out. Their demographics, needs, and preferences should be the guiding light you follow whether you're expanding your portfolio or optimising your existing workplaces. With the right data, you'll know how to maximise customer experience, boosting occupancy rates and driving high retention.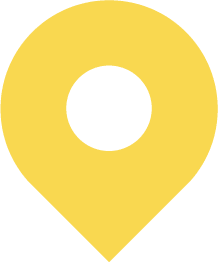 We can help you to build your understanding of the customers who make up your target market with customer insight research. We identify the unique personas you serve, and the traits that separate them, so you can make more informed choices about how to meet their needs. The insights delivered through our research can steer how you develop your offering, reach your audience through marketing, and expand into ideal target areas.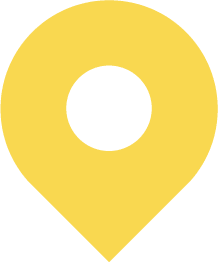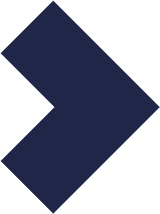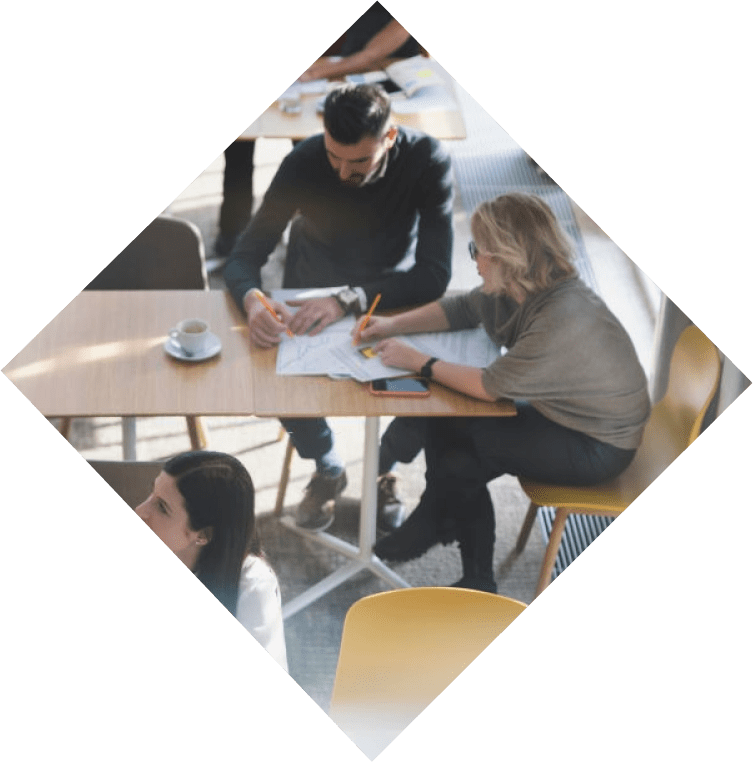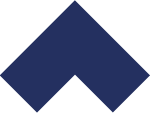 Get a thorough demographic analysis of your target market to uncover details that help you understand what they want from a workplace and how you can reach them through marketing. Give yourself the knowledge needed to make your workplace brand more relevant to their needs, and discover new audience segments who are perfect-fit occupiers.
Understand your current customer base by sector, size, and location to get a better idea of who you serve. Analyse historical data to compare workplaces across your portfolio and identify trends. Discover what your customers think about your workplaces through primary research oriented to deliver information that shapes how you develop your offering, now and into the future.
Learn how people truly experience your workplace with mystery shopper visits. Our research covers everything from testing systems and processes to benchmarking against competitors or checking the consistency of service across your portfolio. You tell us what you want to find out and we'll send in the perfect person to carry out the research, resulting in a report full of insights.
Book a call
With Zoe Ellis-Moore, CEO and Founder
Contact us using the form below