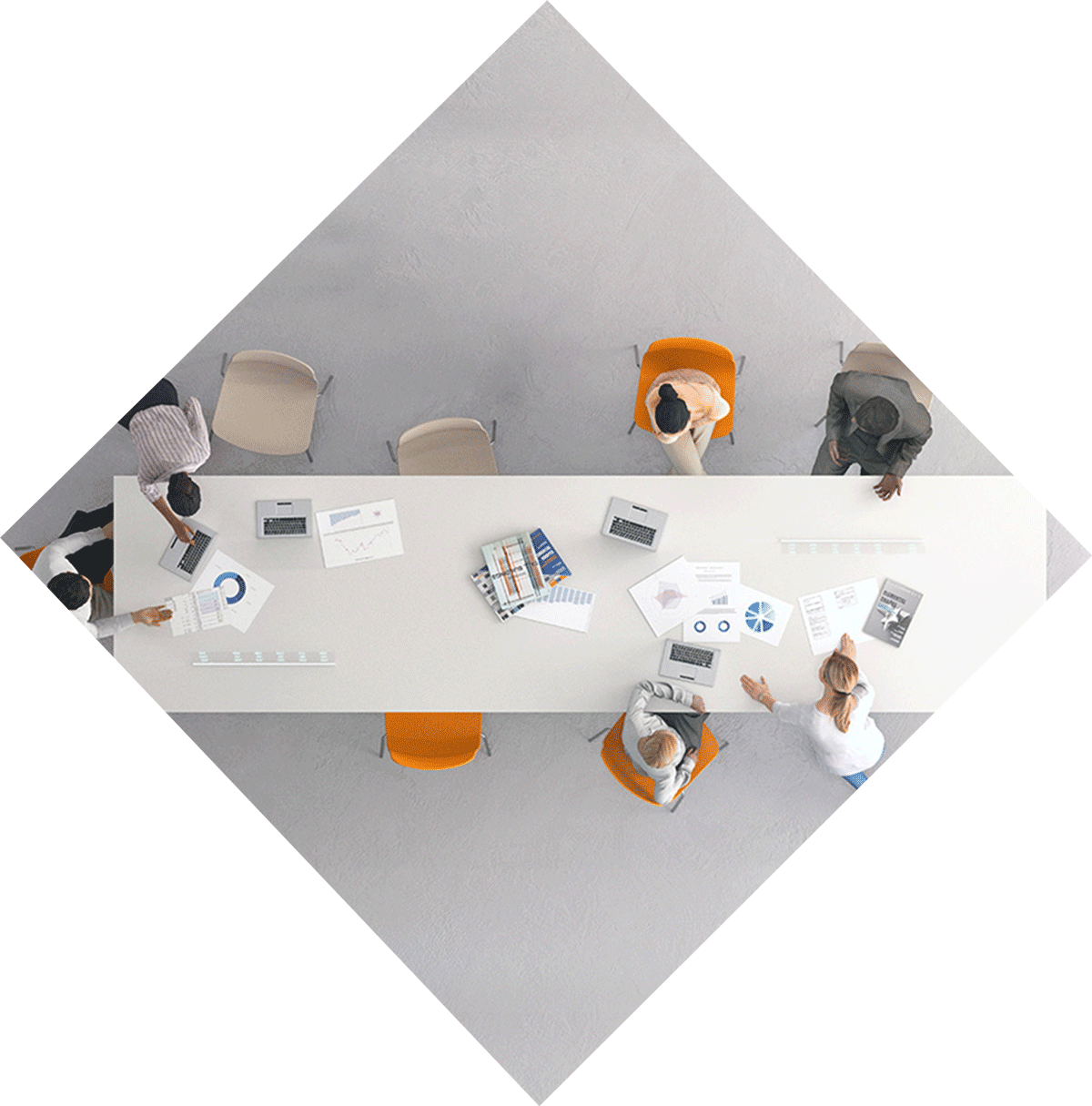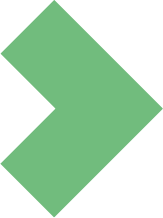 Strategy planning
Grow with more confidence. Identify the best path forward for your flexspace brand and create a roadmap to success with a comprehensive strategy plan.
Uncover the best route to more market share
As demand for flexible workplaces increases, market competition will continue to rise. The operators that succeed in capturing market share will do so because they've got the right strategy in place. Understanding what your audience wants, where you can target them, and how to maximise your chances of converting them into occupiers is foundational. Without a proper marketing strategy, you'll be limited to ad hoc activities that, more often than not, miss the mark.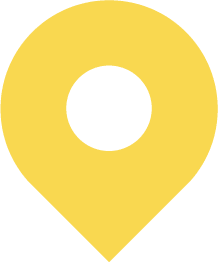 The Spaces to Places team is made up of expert flexspace strategists, with specialties ranging from portfolio planning to marketing roadmap creation. We can work on strategies that help you achieve your unique objectives, whether that's short-term growth or long-term resilience with an ROI focus. Pulling together in-depth research, marketing planning, and sophisticated reporting structures, our strategy plans illuminate the best route for your brand to take to maximise impact in the market.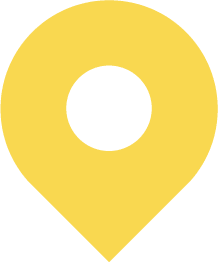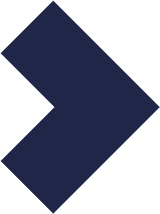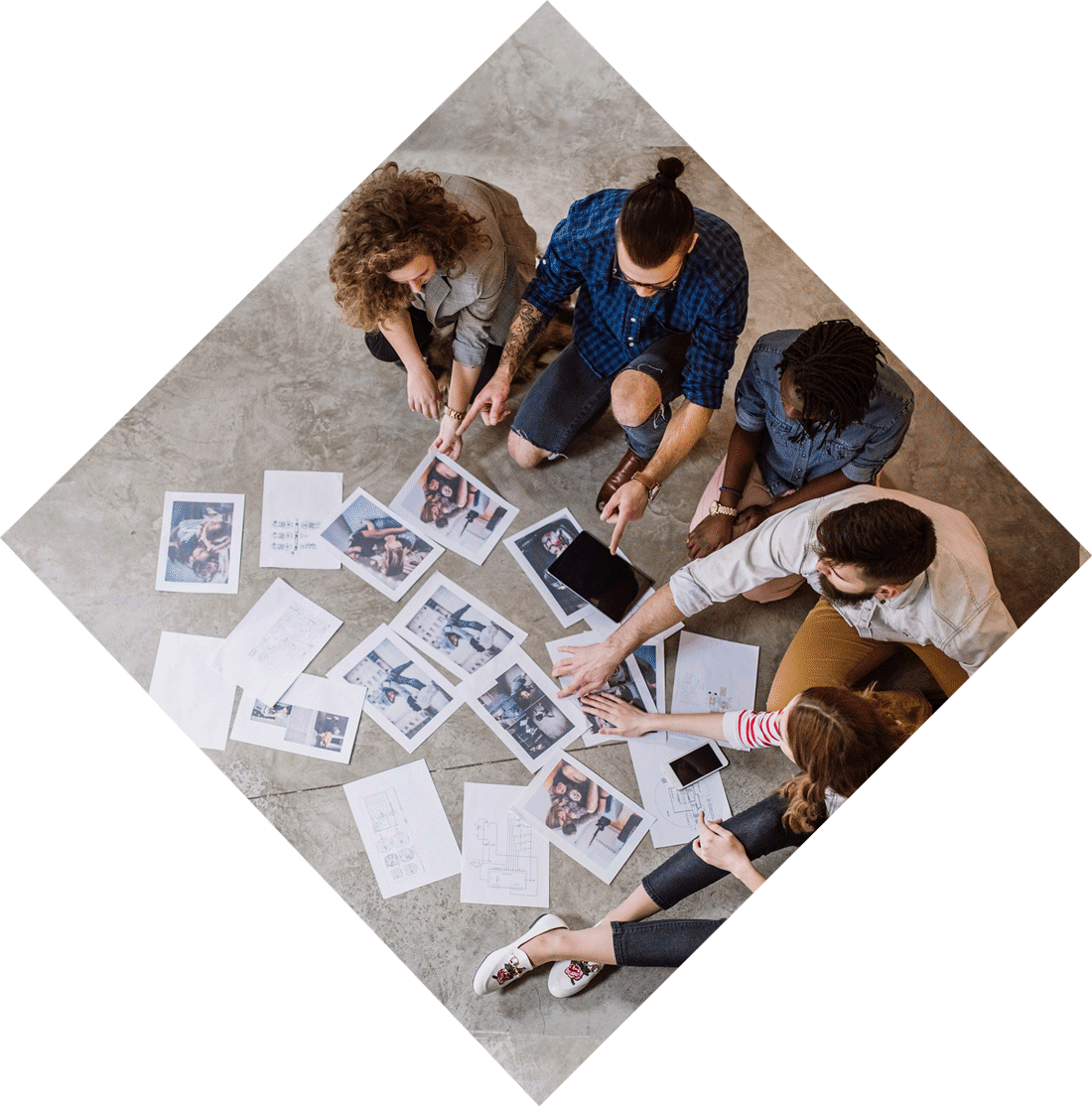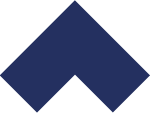 The Spaces to Places process
Define
Get a clearer picture of what your target audience looks like through market analysis. Learn what you need to do to appeal to their specific needs and preferences.

Find
Identify the best ways to reach your audience with research into their behaviour and habits. Plan marketing strategies that put your brand in front of the right eyes at the right time.

Win
Devise multi-stage marketing and conversion funnels to reliably transform leads into occupiers. Create optimal customer journeys that eliminate objections and strengthen brand allure.

Keep
Craft reporting structures that keep you tuned in to the metrics that matter most for your objectives. Monitor customer churn and plan retention strategies to counter it.
Deliverables that form the basis of your new strategy
Ideal customer profiles
We can leverage our access to insightful third-party data, combine it with primary research, and create profiles that outline every facet of your ideal customers to help you identify them more effectively.

Marketing strategies
Marketing specialists in the Spaces to Places team craft the perfect strategy for growing your reach and attracting interest, with a calendar of activities ranging from social media marketing to maildrop campaigns.

Conversion funnel plans
Our customer journey experts create model customer journeys and conversion funnels that transform leads into occupiers. We understand the nature of demand in the flexspace sector, and can build funnels that convert consistently.

Reporting dashboards
We can put together comprehensive live dashboards designed to help you monitor the success of your flexspace strategy as it unfolds. Presenting a top-down view of the metrics that matter, it acts as a single source of truth for performance.
Book a call
With Zoe Ellis-Moore, CEO and Founder
Contact us using the form below