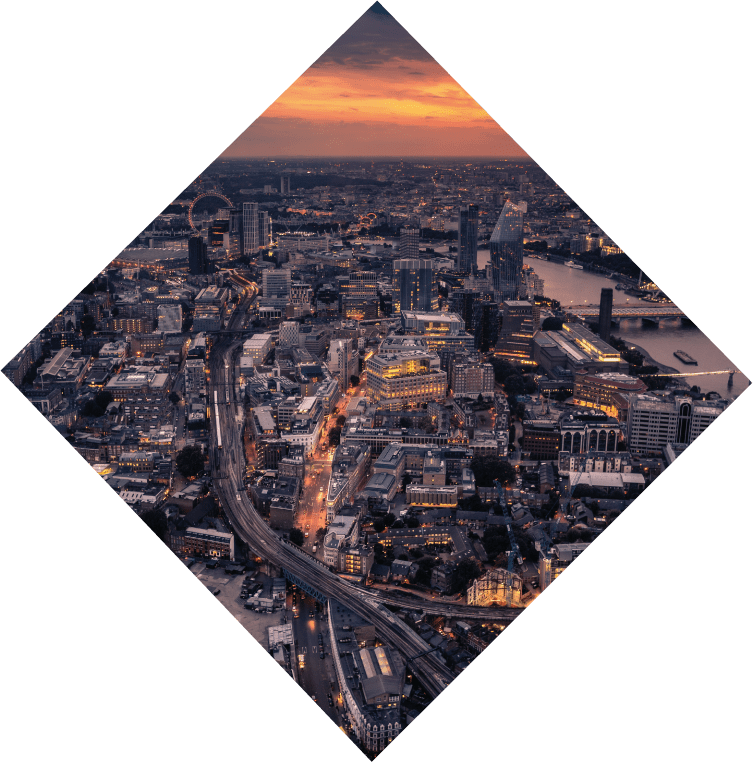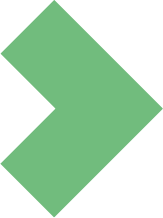 Choose the perfect launch site for your flexspace brand
Delve into the details of potential sites for your first workplace, determine feasibility, and uncover the most lucrative opportunities. Use location planning research to guide your strategy from day one.
Position your workplace perfectly to secure early success
Location matters deeply in the flexspace sector, so taking every precaution to choose the best area to locate your first workplace is a critical step in any launch plan. The right location will set your brand up for success. The wrong one will make it far more difficult to attract occupiers and build your market share quickly. But the micro and macro factors that influence how suitable a site is for your workplace, from local worker demographics to public transport links, can be difficult to uncover alone.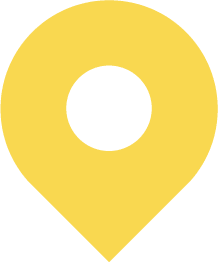 Our location planning service holds your hand throughout the process, making your first site decision simple. Our experience and unparalleled access to credible third-party data, combined with our own primary research insights, enables us to profile target locations and help you make more informed choices. We delve into the details, identifying population centres, providing an overview of the local economy, and highlighting key opportunities and threats. As a result, you can understand where workplace feasibility is greatest, and how you can meet the unique local demand with your first site.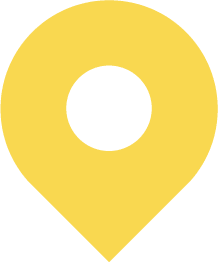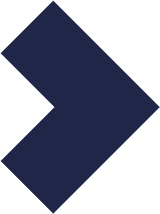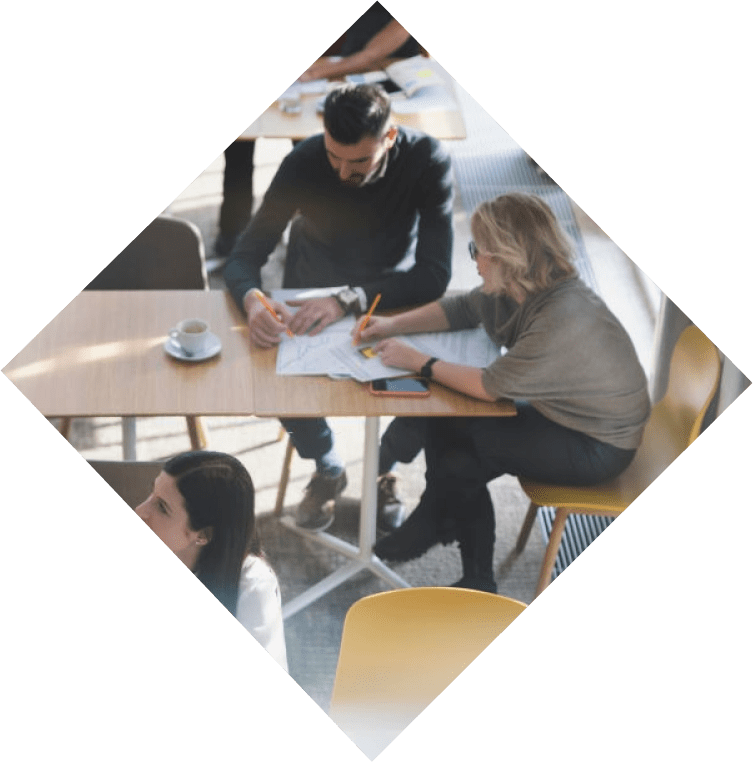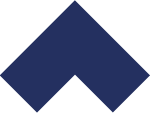 The location data you need
Deep dive into every aspect of a target location. Get data-driven insights into worker population, demographics, competition levels, property pricing, and more to make better informed choices. Our individual site assessment includes an area fact pack, economic health check, drive-time analysis from population centres, a business landscape overview covering key trends and threats, an in-depth pricing analysis, a competitor positioning review, and market entry advice.
Look beneath the surface of a target area to understand whether your workplace brand can thrive there. Embrace a data-driven approach in the search for the perfect place for your first location. Get an easy-to-interpret overview of an area's key indicators, including the resident and worker demographics, growth potential, and key economic opportunities. All analysed in the context of your workplace plans to generate a simple overview of how feasible a location is for your brand to launch in.
Leverage our proprietary location modelling tool
Investment decisions are traditionally opportunity-led and based on limited data. We can provide you with a competitive advantage by bringing a wealth of additional data to help identify the best opportunities for portfolio expansion.
Our easy-to-use web-mapping platform integrates granular data streams that provide immediate insights into residential and working populations, retail composition, POIs (points-of-interest), areas of activity, and competitor presence.
We can also build a prioritised Network Blueprint for the UK, identifying the number of workers in job categories that are most likely to be office-based, the amount of branded shared offices in each market, and a supply and demand ratio for any town or locale across the country.
The output from this work is a network plan for your brand. Delivering a prioritised ranking of the best opportunities across the UK to support proactive investments and a wealth of instantly accessible data that can be used to assess market opportunities. And, since context is key, we work with you to benchmark these opportunities against your existing sites to give you further clarity.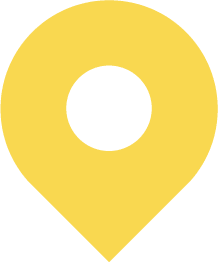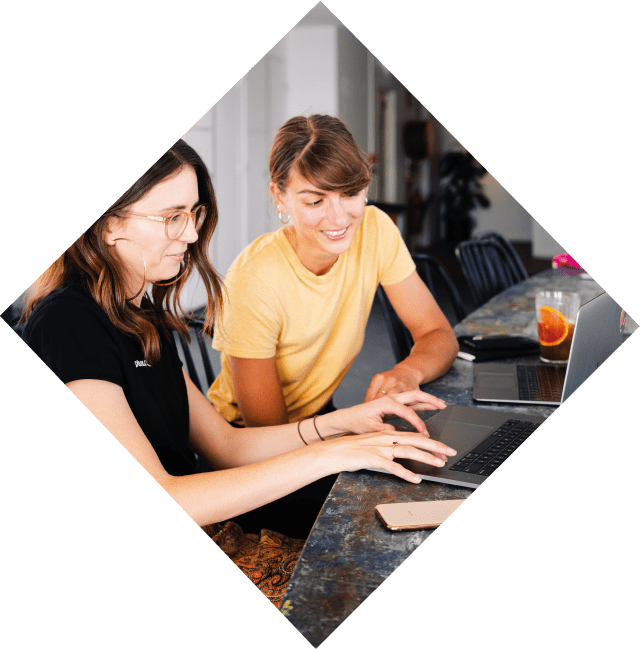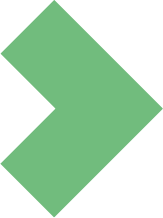 Book a call
With Zoe Ellis-Moore, CEO and Founder
Contact us using the form below