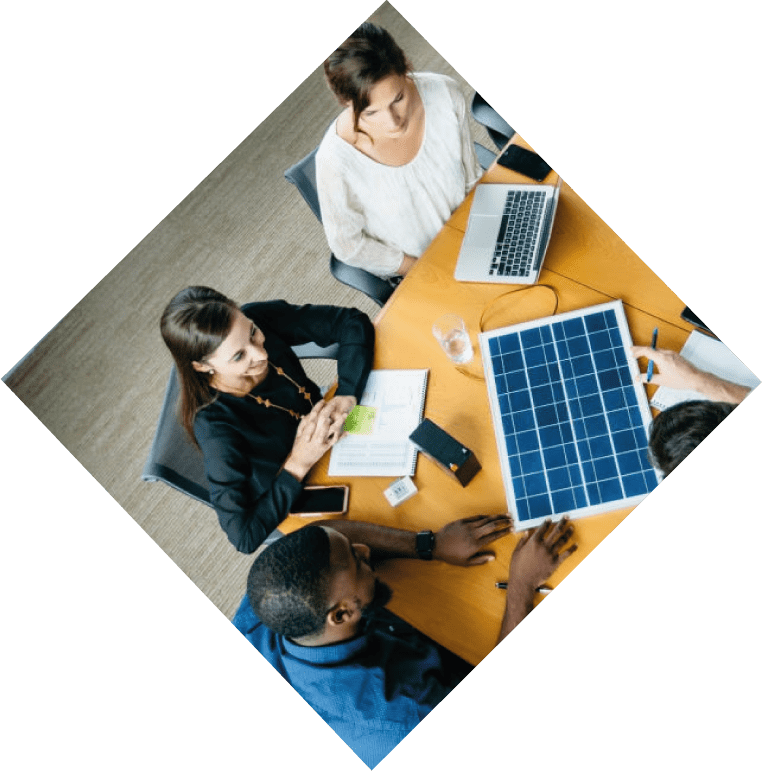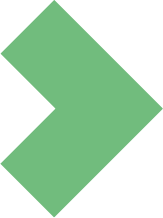 Web design and digital marketing for new flexspace brands
Enter the flexspace market with a website that's built to impress and convert and a digital marketing strategy that's guaranteed to attract your earliest occupiers. Set yourself up for success and scale revenue quickly.
A website designed to build your brand's profile
Entering the flexspace market can be daunting, with high competition meaning winning your first customers takes work. The right website makes it significantly easier. We're experts at building websites for new flexible workspace or coworking operators. We can handle the process end-to-end, resulting in a website that broadcasts your brand values, attracts the right people organically, and converts them into paying customers. Give yourself the best chance in the market you're entering with a website built to perform.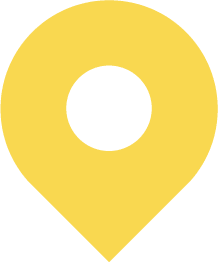 Website builds
For brands who don't have a website or want to start completely from scratch. We handle the build process from end-to-end, resulting in a website that's perfectly tailored to meet your objectives.
Website overhauls
For brands who want to get more from their existing website. We make tactical improvements designed to improve user journeys, better reflect your brand's purpose, and drive conversions.
Leverage digital marketing to grow your occupier base quickly
We can help you get the highest ROI from your marketing efforts with multi-channel campaigns integrating SEO, PPC, email, and more. As you look to fill out your first workplace, the challenge is finding the right audience and reliably converting them into customers. We can adopt a strategy that suits you, whether that's using paid ads to capture leads quickly or laying the foundation for long-term success with SEO activities. And with us on board, you can spend more time focused on making sure your new workplace is providing outstanding service.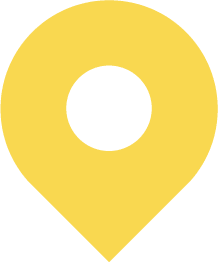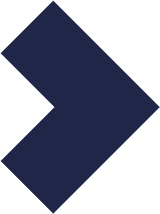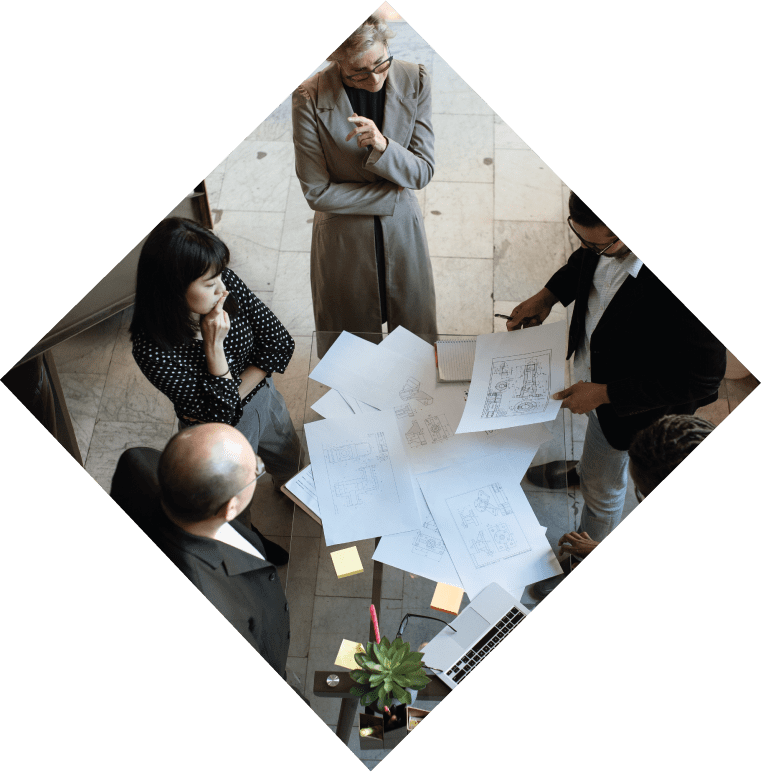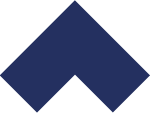 The Spaces to Places process
Strategic content planning
Our content production process always begins with strategic thought. We work to establish core objectives that all content will serve and put together a plan that covers the production and sharing schedule. Throughout the process, we consider how different forms of content can work together to improve the overall impact of the campaign.

Content production
The Spaces to Places team gets to work on content production, with copywriting, graphic design, and videography all handled internally. Our content production process revolves around the set objectives of the campaign – each piece is carefully crafted to achieve a specific aim.

Sharing and amplification
The finished content is delivered through the right medium and platform to reach your target audience. We make use of diverse distribution methods to make sure we can maximise coverage. Where different pieces of content can work together, we establish micro-funnels with multiple touchpoints. We can also amplify reach with promotion tools on certain platforms.

SEO
For brands seeking consistent long-term growth in revenue and brand awareness. SEO offers the opportunity to develop a stronger position in organic search results. Get found by the right users with optimisation that focuses on strengthening your rankings for high-value commercial keywords. Increase your top-of-funnel acquisition with informational content crafted to create return visitors.
PPC
For brands looking to attract leads now. Pay-per-click (PPC) advertising through Google Ads gives you the chance to get your website in front of the right eyes immediately. Capture customers near the bottom of the funnel and let your website do the hard work of converting them. Providing positive ROI and the opportunity for agile responses to changes in occupancy.

Social selling and lead generation
Make every marketing effort count towards boosting your bottom line with a lead generation focused marketing campaign. We'll run a cross-channel lead-gen campaign for you, isolating your ideal occupier through targeting and ensuring that you get the best return on spend in the form of leads to your website or phone line.

Broker site listings
Brokers like Instant Offices, Office Freedom, and Easy Offices present you with an excellent opportunity to get in front of the eyes of potential occupiers. We'll help you establish your presence on the broker websites, including writing profile copy and carrying out any relevant optimisation to ensure the greatest reach and lead generation potential.

Email marketing
Utilise your mailing list to its full potential with expert email marketing. We'll handle your email marketing activities end-to-end; segmenting your audience, creating email templates, writing compelling copy, and driving engagement. Whether it's a monthly occupier newsletter or lead generation emails that you need, we utilise our skills to give you the best return.

Marketing automation
Marketing automation is critical to successful, and efficient, sales pipeline development. It's an essential component in any performance marketing campaign.
We utilise automation tools throughout our digital marketing process, from social platform management to workflow creation. By leveraging the strengths of automation, we can achieve outstanding campaign efficiency, maximising results while minimising costs.
Book a call
With Zoe Ellis-Moore, CEO and Founder
Contact us using the form below