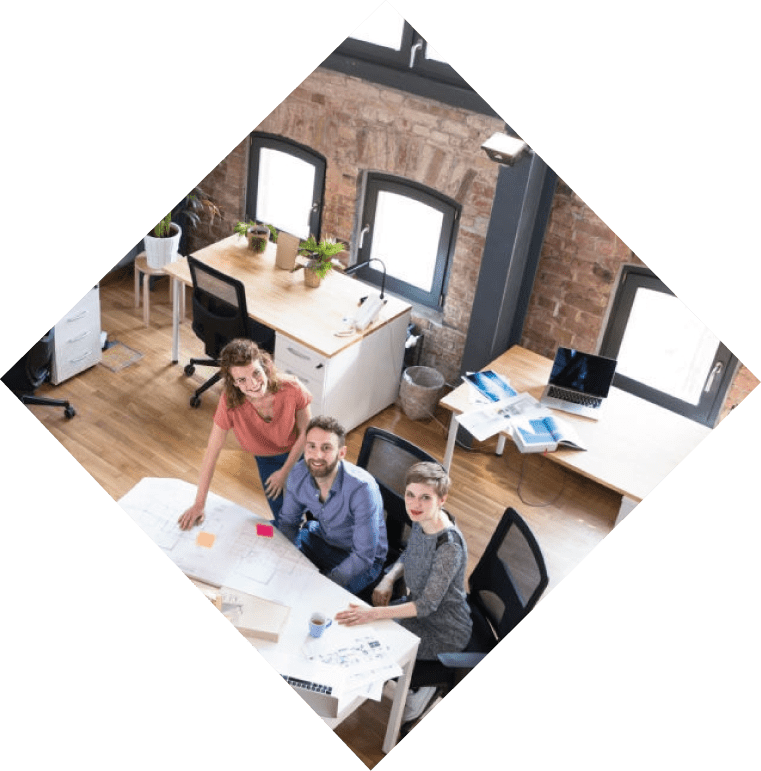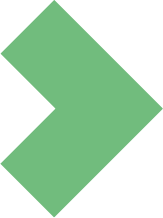 High ROI full-service marketing for established office portfolios
Make the most of your budget and simplify operations by outsourcing your marketing to our expert team. Watch as our integrated multi-channel campaigns help you reach new levels of occupancy and revenue.
Don't take your foot off the marketing pedal, stay one step ahead
With an established brand presence, an engaged audience, and a thriving portfolio of offices, it might feel like your work is done. The truth is that marketing is still just as important a consideration at the top as it is at the bottom. Reducing your efforts gives competitors the perfect chance to catch up and take market share from you.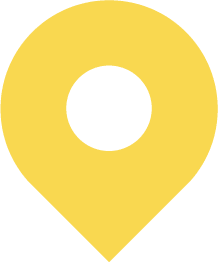 Our full-service marketing management is designed to take the load off you, maximising your ROI and ensuring that you maintain high levels of occupancy across your portfolio. Merging diverse marketing channels in a seamlessly integrated campaign, we can take full control of lead generation, reputation management, and community engagement. That means you get to spend more time managing your workplaces, and less thinking about where the next occupier comes from.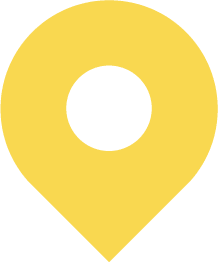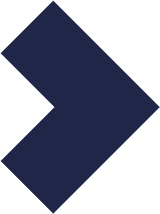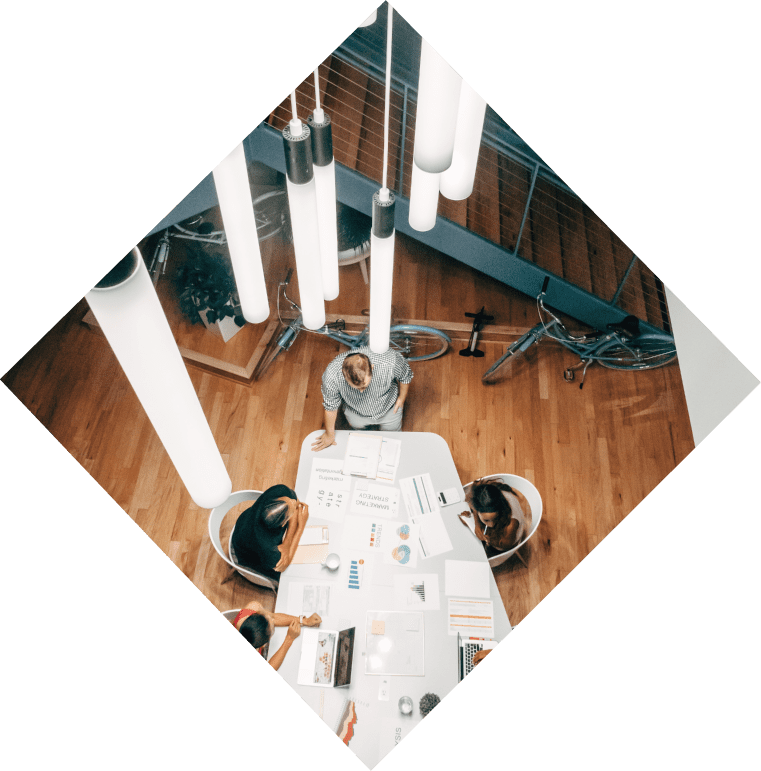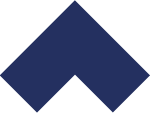 The Spaces to Places process
Consultation
We get to know your flexspace or coworking brand and target audience. We review your past marketing results and collaborate on establishing new KPIs designed to meet your unique objectives. A bespoke marketing strategy is formulated, combining a range of high-impact channels. Fresh creative assets, content, and messaging are produced.

Campaign management
The campaign is launched. All of the chosen channels are deployed strategically to seek the greatest return on spend, focused on achieving the established KPIs. We manage things entirely, leaving you free to focus on what really matters – making sure your workplaces are offering occupiers the best possible experience.

Reporting
Detailed monthly reports keep you in the loop, with easy-to-understand metrics showing you how the campaign is working towards your objectives. Regular calls offer the opportunity to talk through performance in more detail. We continually tweak our approach based on data, striving for the most efficient campaign structure.
Integrated multi-channel marketing campaigns
Website
Broad-based SEO work, designed to make your website an organic powerhouse and attract occupiers directly from Google searches. Conversion-focused UX improvements to make the most of your website traffic.

Social media
Organic social media efforts across platforms including Facebook, LinkedIn, Twitter, YouTube, and Google My Business. Designed to help you build an engaged community, grow your brand's name, and convert your audience.

Ad campaigns
Hyper-targeted search, display, or affiliate PPC campaigns, perfect for securing occupiers quickly or generating consistent demand for recurring services. Off-line advertising including print, radio, and sponsorship to further boost your reach.

Direct marketing
Mail-drops, social media outreach, cold emails, reactivation campaigns, and newsletters. All formulated to transform your contacts into leads with targeted content deployed to the right people at the right time.

Community management
PR, review drives, referral incentives, word-of-mouth strategies, and tactical partnerships designed to engage and grow your audience. Make the most of the community you already have and expand it with new activities.

On-site
Signage, brochures, and flyers that can turn your workplace into your most effective remarketing tool. Carefully-crafted events that build interest, attract new audiences, and ultimately lead to your occupier base growing.

CRM
Expert CRM database management to maintain data accuracy and make the most of the customers you already have. Effective segmentation that gives you distinct audience sub-groups to target with tailored messaging.

Brokers
Full management of your broker relationships, including finding new opportunities, creating and managing impactful online listings, dispersing relevant and effective content, and funnelling leads to the right place.
Book a call
With Zoe Ellis-Moore, CEO and Founder
Contact us using the form below