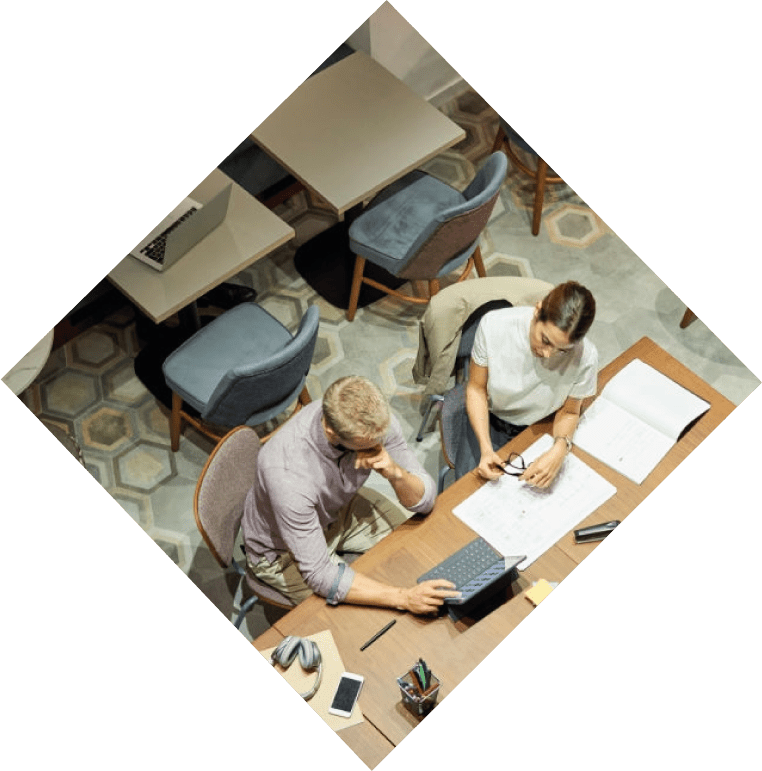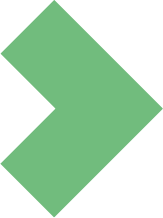 Expand your reach with content designed for the growing flexspace market
Fuel your growth strategy with content that spreads your message through diverse mediums. Reach new audiences, capture more attention, enhance your brand's reputation, and impress potential occupiers.
Leverage the power of content marketing to demonstrate your value
As you look to grow your portfolio, expand into new markets, and attract the attention of fresh audiences, content is your way of communicating with potential customers. Do it right and you can make a powerful first impression, spreading the messages that set you apart from competitors. The results of effective creative content campaigns are powerful – strengthening your brand voice, building an engaged audience, and converting leads.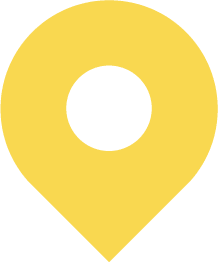 We can develop comprehensive content strategies and run multi-channel campaigns that work towards achieving your unique objectives. Utilising web content to capture SEO opportunities, social media content to create communities, and PR to broadcast your strengths, we provide invaluable support as you expand. Whatever it is your flexspace brand has to say, our content can help you say it in the best way.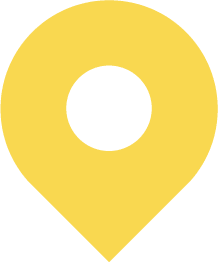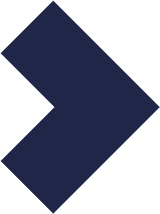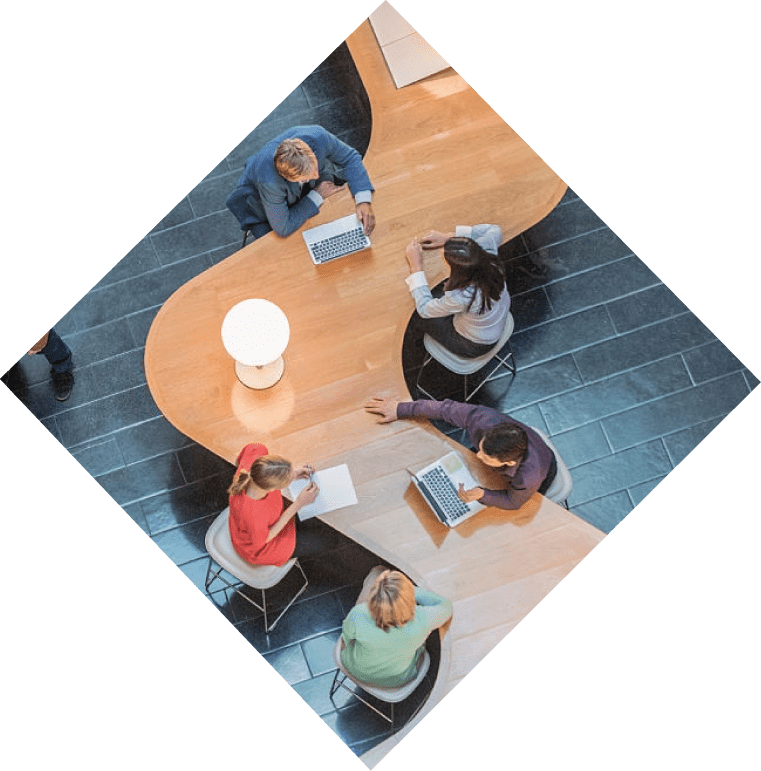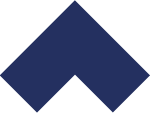 The Spaces to Places process
Strategic content planning
Our content production process always begins with strategic thought. We work to establish core objectives that all content will serve and put together a plan that covers the production and sharing schedule. Throughout the process, we consider how different forms of content can work together to improve the overall impact of the campaign.

Content production
The Spaces to Places team gets to work on content production, with copywriting, graphic design, and videography all handled internally. Our content production process revolves around the set objectives of the campaign – each piece is carefully crafted to achieve a specific aim.

Sharing and amplification
The finished content is delivered through the right medium and platform to reach your target audience. We make use of diverse distribution methods to make sure we can maximise coverage. Where different pieces of content can work together, we establish micro-funnels with multiple touchpoints. We can also amplify reach with promotion tools on certain platforms.
Reach diverse audiences through mediums that suit you
Social media
Creating and sharing content on social media platforms including LinkedIn, Facebook, and Twitter puts you in front of the biggest audience possible. Drive engagement and build a following with the help of our social media experts.

Articles and guides
Share advice, disseminate important news, and build interest at the top of the funnel with sophisticated content for your own website. Thoroughly researched, written by sector experts, and deployed strategically to meet your objectives.
PR and guest posts
Reach brand new audiences with content coverage on external sites that attract your ideal occupiers. Show readers what they're missing and direct traffic back to your own website for conversion.

Reputation management
Your online reputation precedes your brand actually making contact with a potential customer. People increasingly look to online review platforms to assess how suitable a workplace brand is for them. We can manage your online reputation by monitoring and optimising review profiles.

Photography
Imagery is essential to a strong brand presence, especially in the flexspace sector. We help guide your approach to brand and workplace photography to ensure you're showing your offering in the best light across your website, social media, brochures, and more.

Videography
When images don't go far enough to show off what makes your workplace special, videos add extra value. We can coordinate and manage videography projects, generating powerful branded assets that you can roll out across your website, social platforms, and more.

Brochure creation
A refined brochure is the perfect way to broadcast your space's qualities. We can create one from scratch or support you in the process. Working on words, imagery, design, and printing, we apply our expertise to make sure you get the best return on your investment.
Book a call
With Zoe Ellis-Moore, CEO and Founder
Contact us using the form below